Commerce Parents and Guardians - We will have training available both parent teacher conference nights this coming week. If you have questions or have never used PowerSchool to access your students information before, please stop by and we'll assist you in use and setup.

Basketball Senior Night 2020 Commerce Lady Tigers 40 Chelsea Lady Green Dragons 39 Final

Commerce Schools would like to thank the community for the outstanding support in our fundraising effort for the Francisco family. Together our students, faculty, staff and community raised over $4000.00. The money will be given to the family to assist with funeral expenses. Thanks, once again, for proving Commerce to be such a great school and community.

There will be no school in Commerce Thursday, or Friday. Thursday due to weather conditions and Friday so that our students and staff can attend Francisco Gonzalez's Memorial Service.

Hello, this is Superintendent Jim Haynes letting you know that Commerce Public Schools will be closed tomorrow, February 5, 2020. I hope everyone has a good day, thank you.

Commerce Public Schools are cancelling classes this coming Friday, February 7, 2020 in order for students and staff to attend the memorial service for Francisco Gonzalez.

Commerce High School will be hosting a basketball game to benefit the family of our student that suddenly passed unexpectedly. The game(s) will be held February 10th at the CHS GYM at 7 pm(tentatively). Admission will be strictly donation and all proceeds will be given to the family to assist in funeral expenses. Students in 6th grade and below are required to be accompanied by an adult to attend this event. Other fundraising opportunities will be available throughout the evening. Please come out and assist us in helping the family through this time.

We are deeply saddened to inform you of the unexpected loss of one of our high school students last evening. Please keep the family, friends, students, and faculty in your thoughts and prayers. Our Homecoming activities and basketball games for this evening have been postponed. Support services including counselors and clergy are available at the school today. Thank you for your support of our school as we work together to cope with the loss.

Let's hear it for January's students of the month at Alexander Elementary. On the left is Shantall Padron from Mrs. Bell's 5th grade class. Shantall's parents are Juan and Sarai Padron. To the right is Zella Leeds. Zella is in Mrs. Earll's third grade class. Zella's parents are Dustin and Dami Leeds.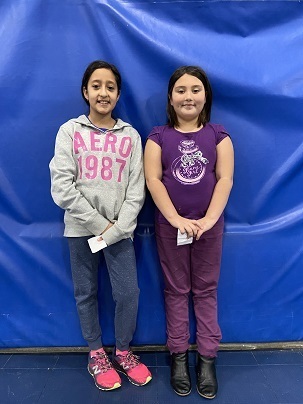 Championship day games are set in the Commerce invitational basketball tournament.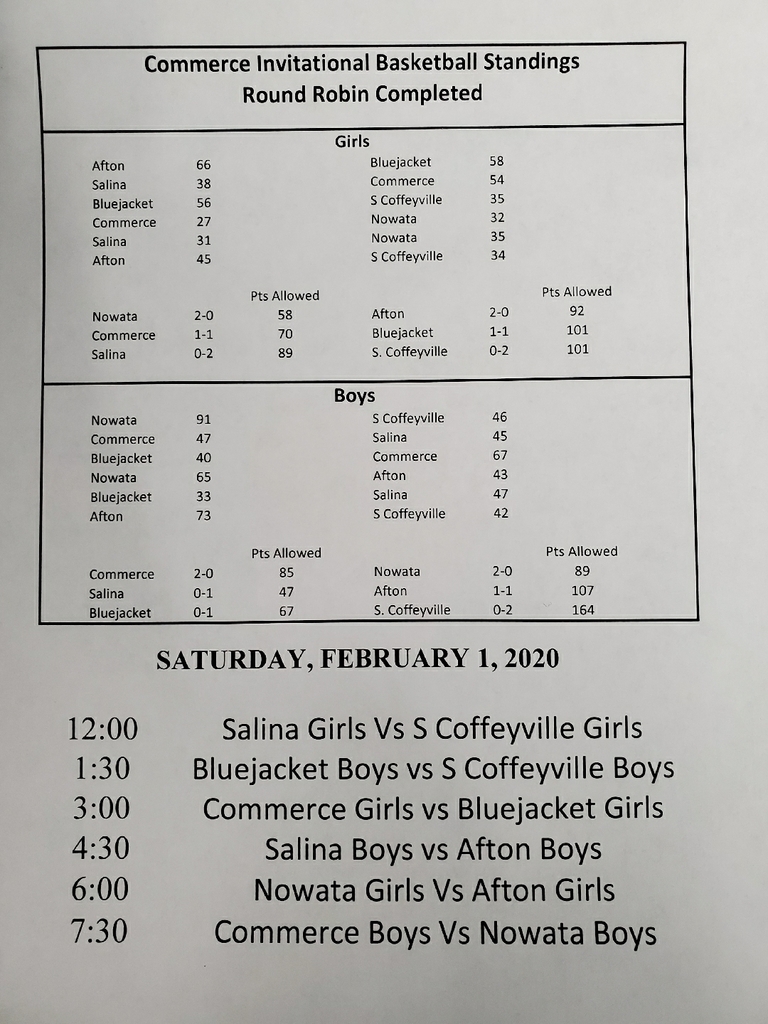 All basketball games scheduled at CHS for tomorrow, January 11th, have been moved to Saturday, February 1st. Please be careful with the weather moving in.

After Two Days at Commerce Invitational Basketball Tournament

Resuts from the first day of the Tiger Invitational High School Basketball Tournament Afton Lady Eagles 66 Bluejacket Lady Chieftains 58 2 OT Nowata Ironmen 91 S Coffeyville Lions 46 Lady Tigers 54 Salina Lady Widcats 38 Tigers 47 Salina Wildcats 45 OT Games resume tomorrow, Thursday, at 4:00 p.m. The Tigers play the Bluejacket Chieftains at 5:30 followed by the Lady Tigers and the Nowata Lady Ironmen at 7:00.

CPS Teachers attended a great professional development day at Grove High School today. We're ready to see students back on 1/7/2020! #kidsdeserveit @techninjatodd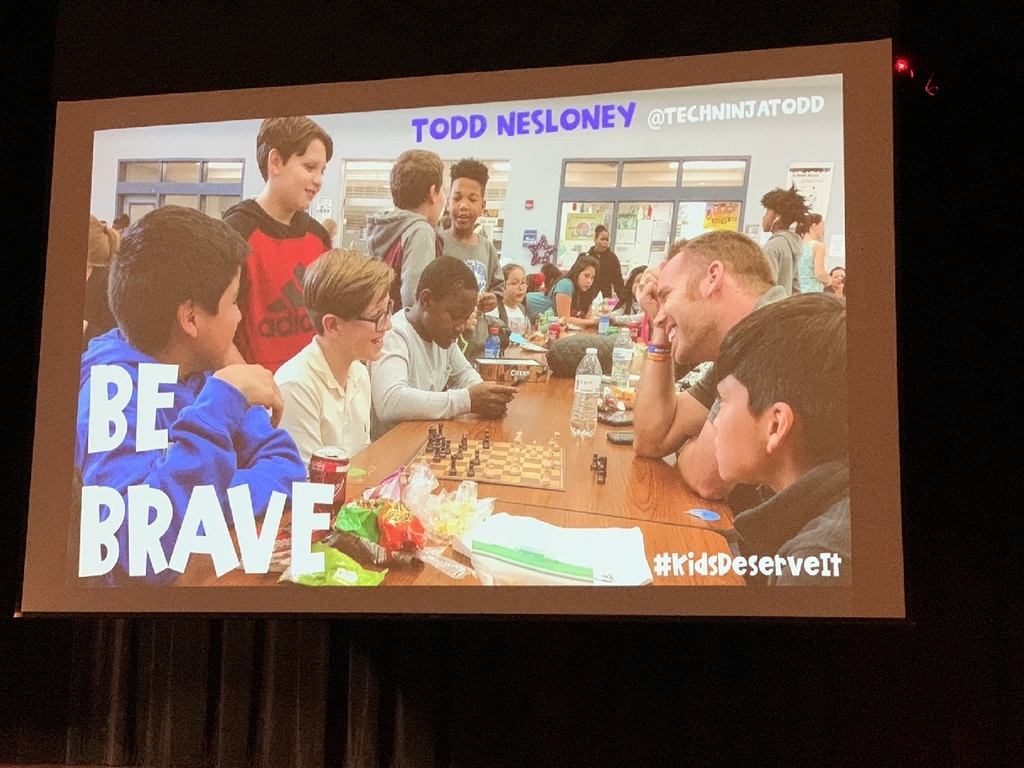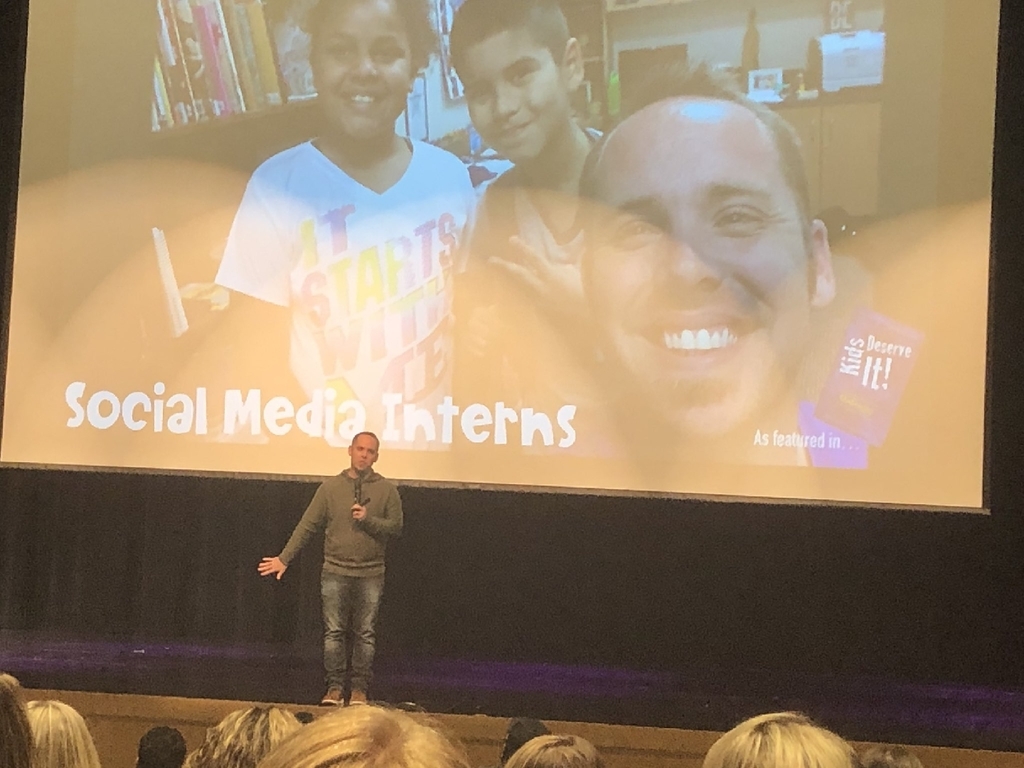 Commerce High School will be hosting the initial 2019-2020 Commerce Tiger Invitational High School Basketball Tournament, Tuesday, January 7, 2020 through Saturday, January 11, 2020. Commerce High School will be hosting girls and boys teams from Afton, Bluejacket, Nowata, Salina, and South Coffeyville High Schools. The Lady Tigers will play the Salina Lady Wildcats, Tuesday, January 7 at 7:00 p.m. followed by the Tigers playing the Salina Wildcats at 8:30 p.m. On Thursday, January 9, the Tigers will play the Bluejacket Chieftains at 5:30 p.m. followed by the Lady Tigers playing the Nowata Lady Ironmen at 7:00 p.m. Games will played Tuesday, Thursday, and Friday at 4:00, 5:30, 7:00, and 8:30 p.m. The Finals will be played on Saturday, January 11 beginning at 12:00 p.m. Please see the attached schedule for more information.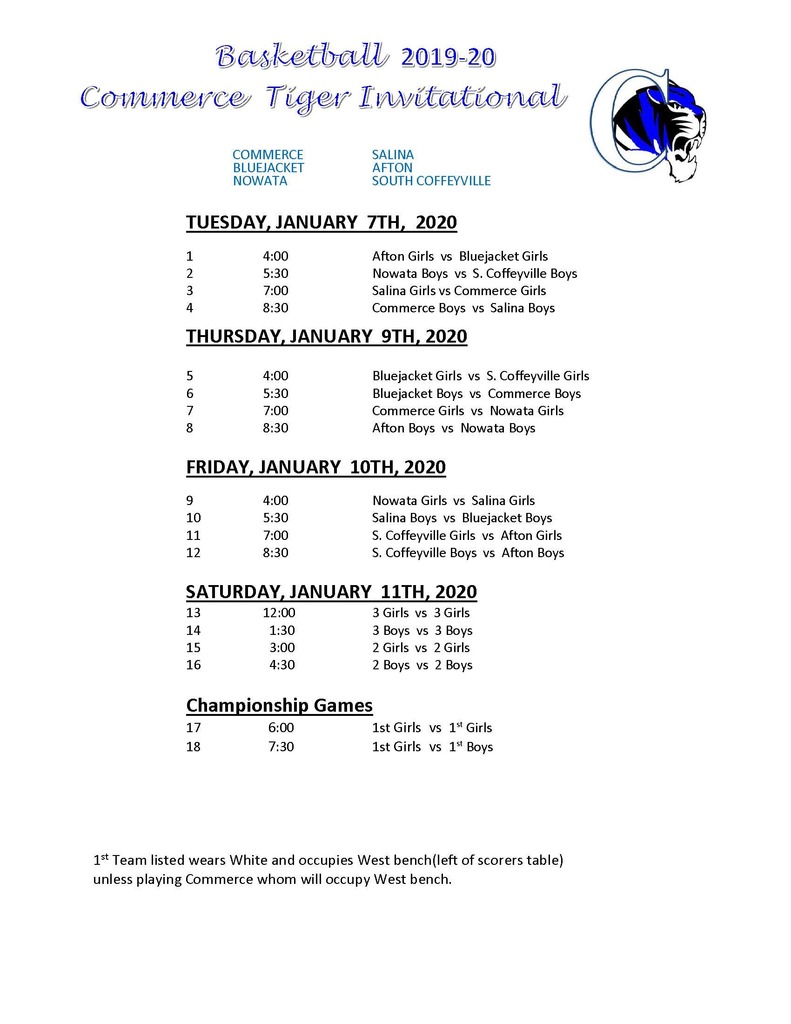 Lady Tigers 57 Foyil Lady Panthers 33, Tigers 47 Foyil Panthers 37

Congratulations to Alexander Elementary's December Students of the Month! Pictured on the left is Kylie Cossairt. Kylie is in Mrs. Darr's Pre-K class. Her parents are Gregory and Krysti Cossairt. Pictured on the right is Izzy Roberts. Izzy is in Mrs. Rushing's fifth grade class. Her mom is Sharron Roberts. Keep up the good work!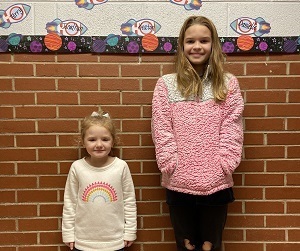 I am letting you know that there will be no school at Commerce Public Schools today. Thank you and have a great day.

Final Saturday Nowata Ironmen 56 Commerce Tigers 46 in the Consolation Finals of the Nowata Tournament

Final Commerce Tigers 53 Fairland Owls 27