Federal Programs Planning Meeting 2022-2023 Title IA, IIA, IIIA-EL, IV-A, VB-RLIS, VI, 21st Century, Impact Aid and JOM. Commerce Schools will host a federal programs planning meeting on 10/6/22 at 1:00 pm. The meeting is open to the public.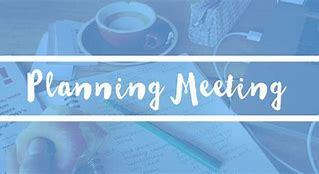 Commerce 10 Colbert 9 Final Walk off Home Run by Baylee King in the bottom of 9th. Commerce vs Pocola in the Regional Finals Live on Pocola Indian YouTube.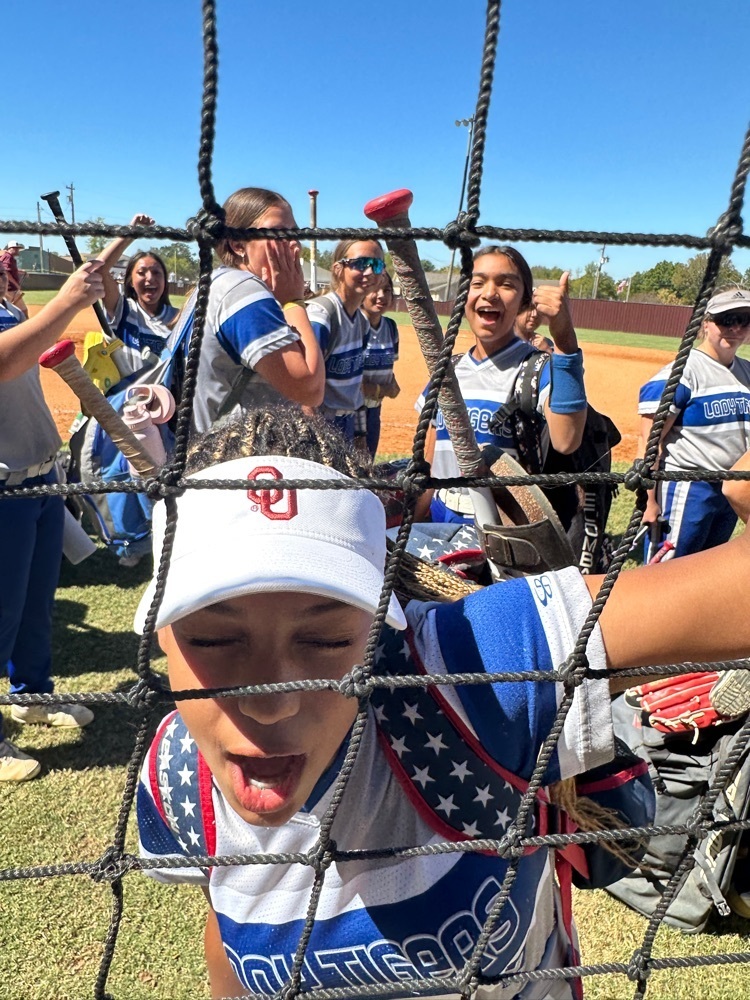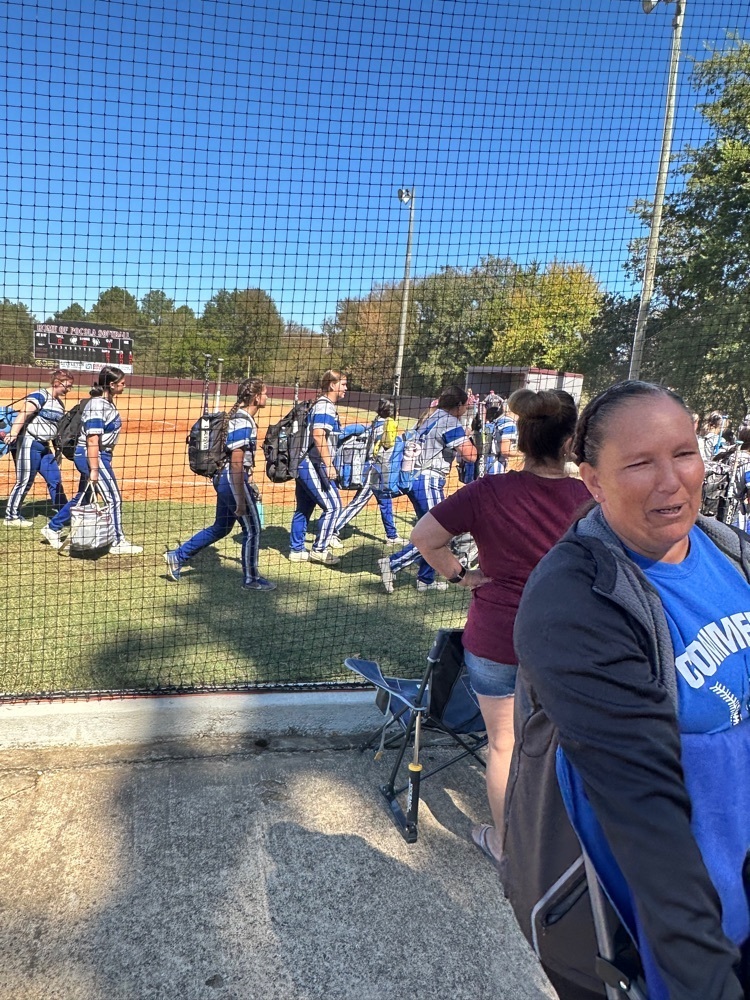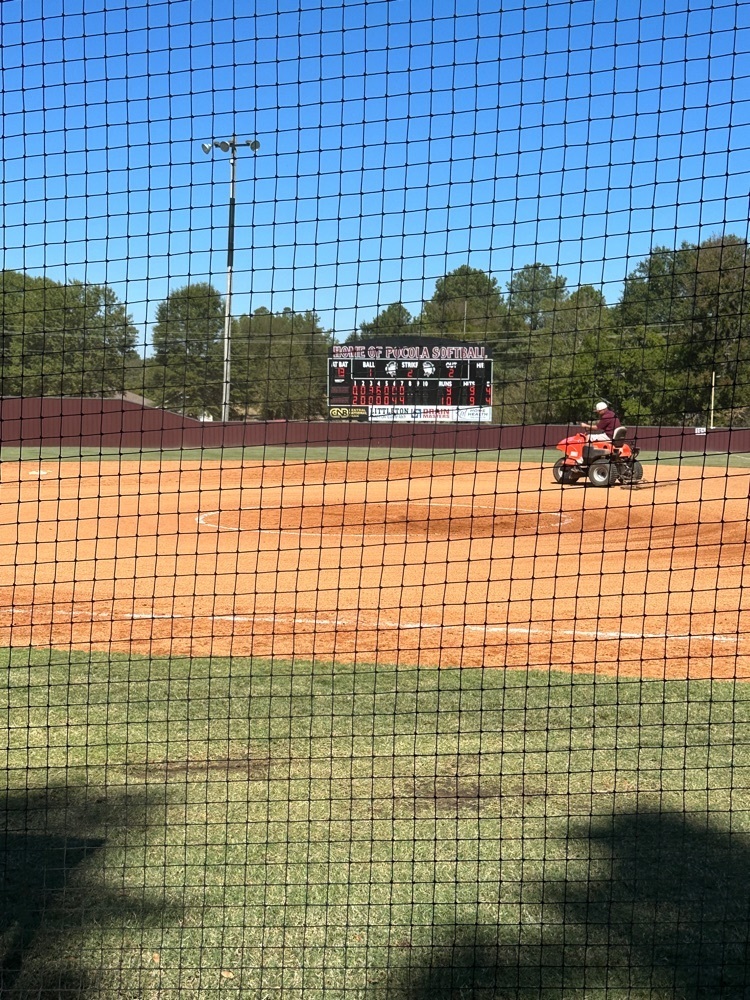 Commerce 6 Colbert 9 Top of 7th We bat last and we'll be live on Facebook when our girls come up to bat. Go Tigers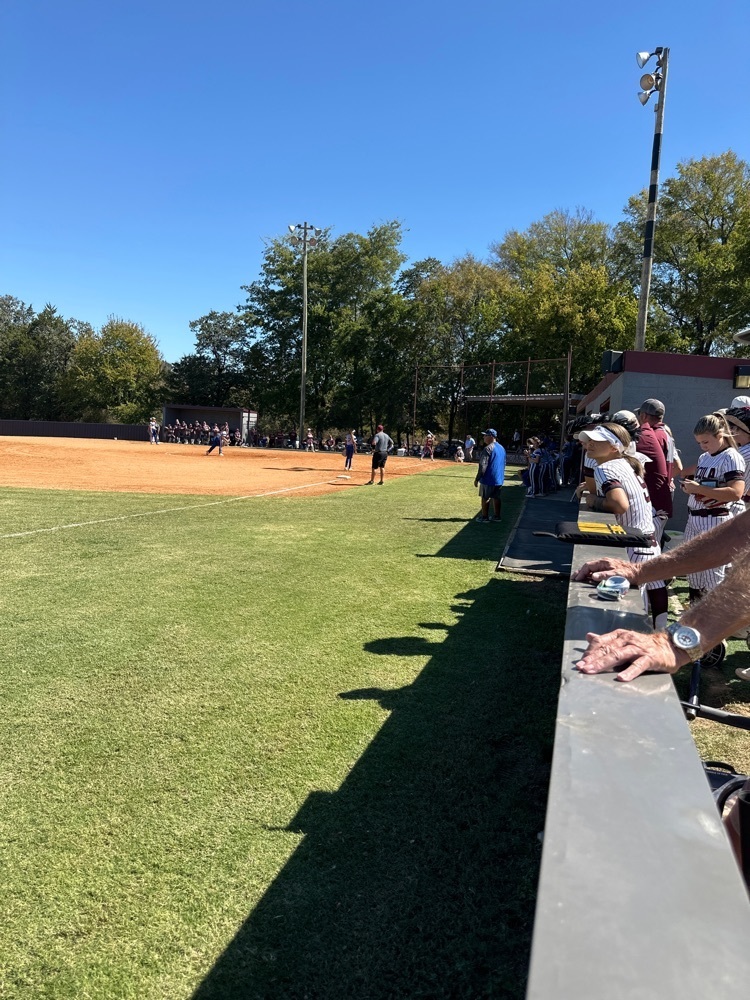 Commerce 2 Colbert 3 Top of 4th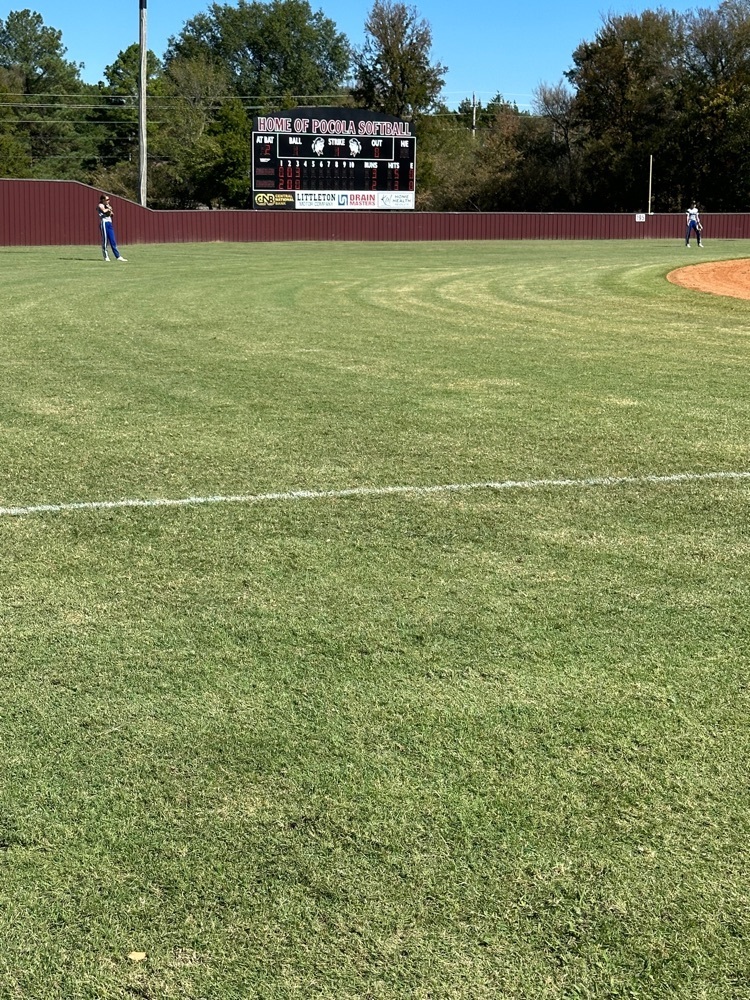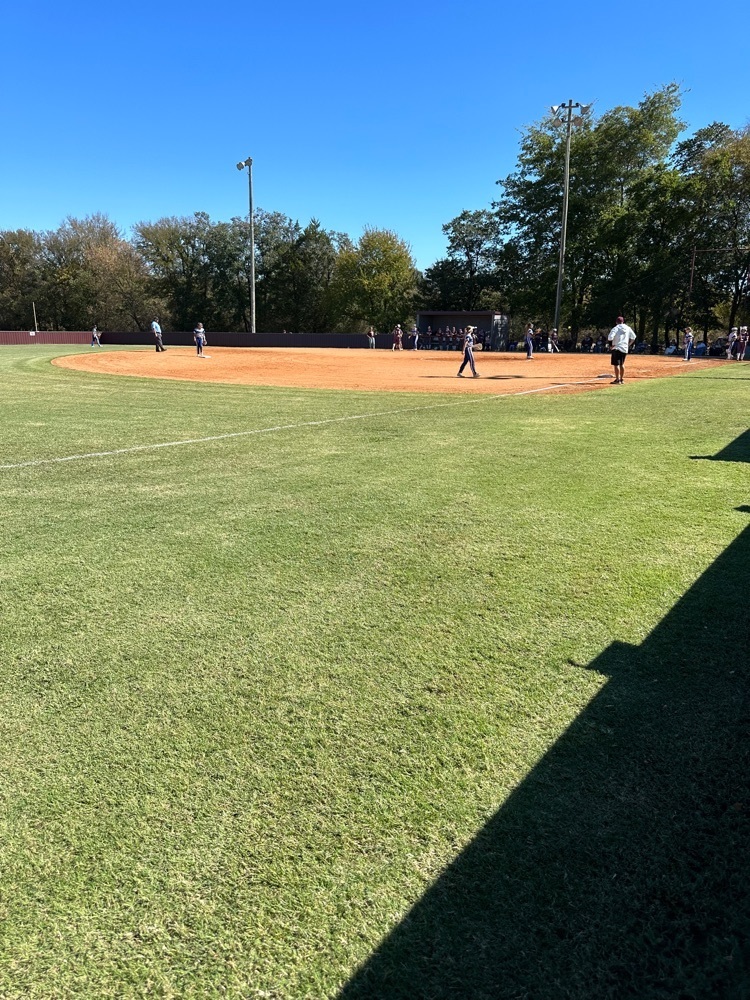 Commerce 2 Colbert 0 Top of 3rd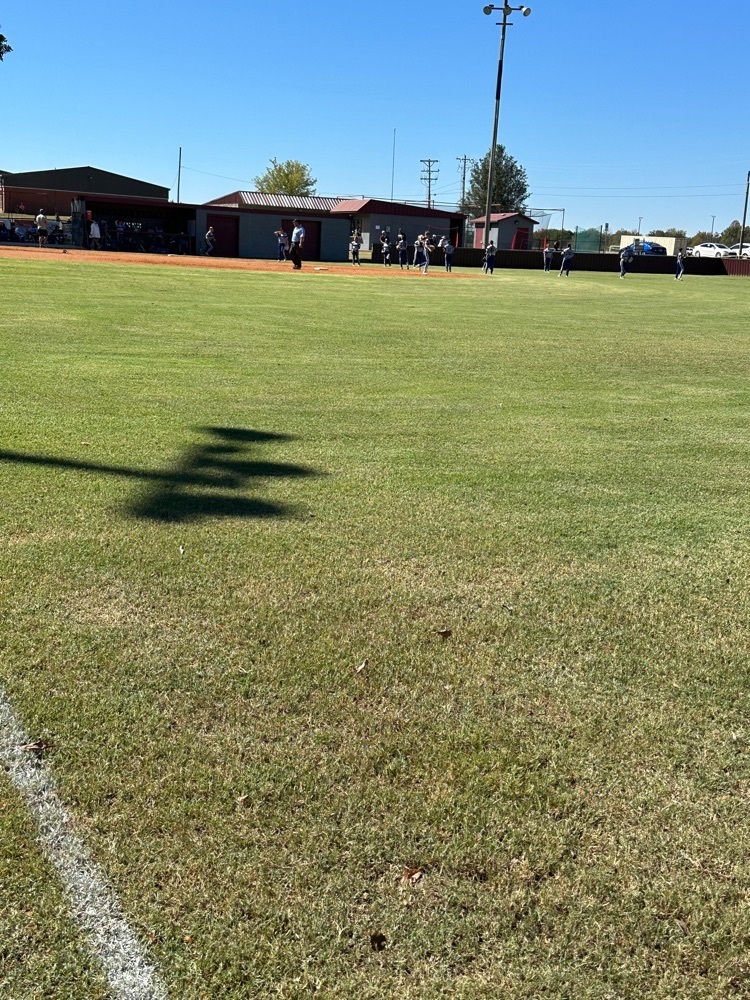 Commerce 0 Pocola 1 Final Our Lady Tigers fought strong against the 35-2 Pocola Lady Indians! The Lady Tigers will play the winner of Chelsea and Colbert at 11 am tomorrow for a chance to make it to the regional finals and a rematch with Pocola. Great Job Ladies! Go Tigers!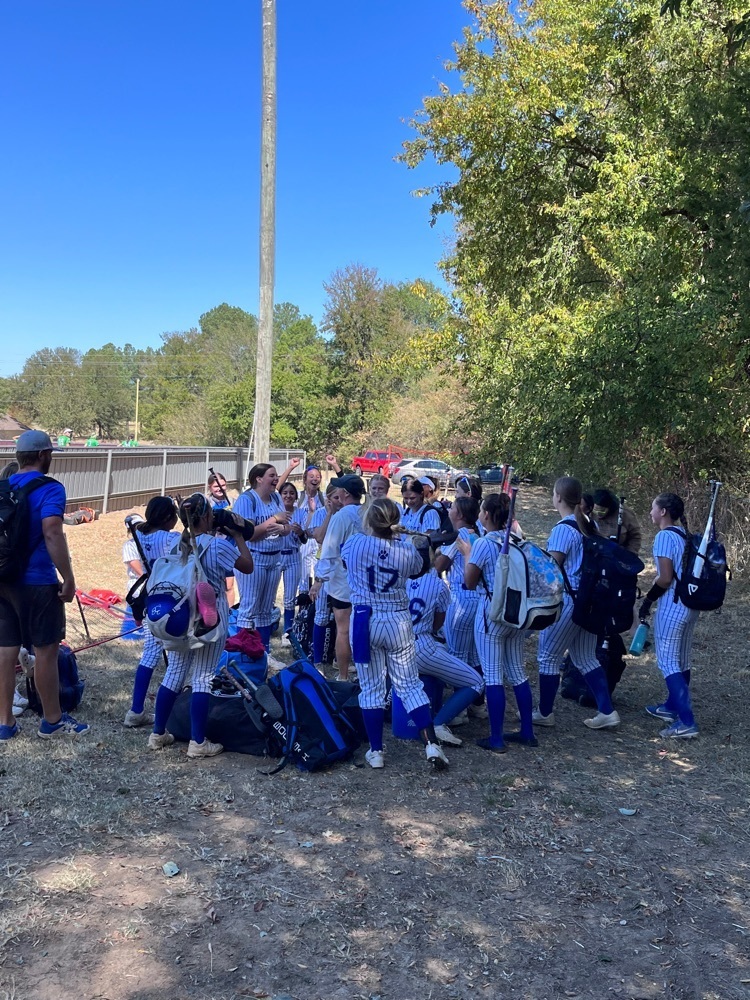 Commerce Lady Tigers 3 Colbert Lady Leopards 1 Final Regional 1st Round On to 2nd round in the winners bracket! Commerce will play the winner of Pocola and Chelsea. If we play Pocola at 4 pm it will be live streamed on Pocola's YouTube channel. Go Tigers!
Good Luck Lady Tigers Softball! Take Regionals! See pictures for bracket and parking info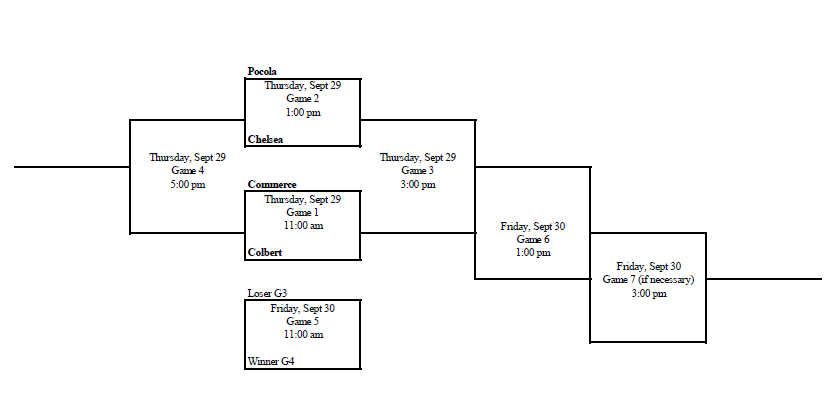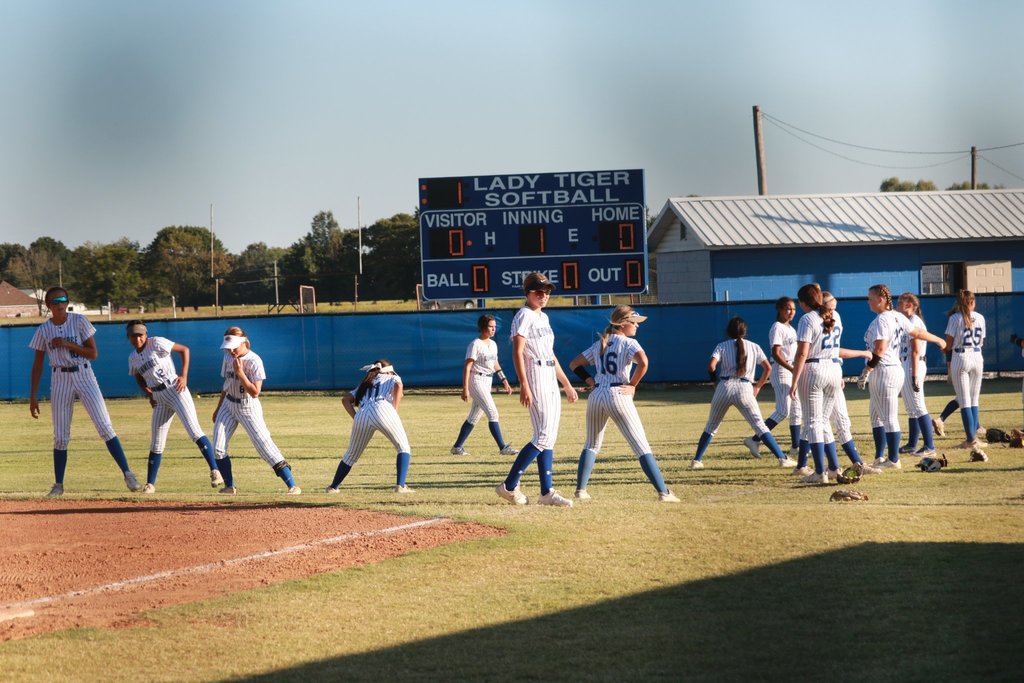 The Miami Takedown club is currently conducting signups for youth wrestling. It is open to Boys and Girls ages 4-15 and signups will end on Sunday, October 2nd. All of the information can be found on their website at
https://www.miamitakedownclub.com/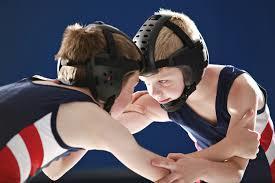 Reminder - Parent/Teacher Conferences will be at all Commerce Schools tonight and Thursday from 3:30pm-6:30pm. There is no school on Friday, September 30, 2022.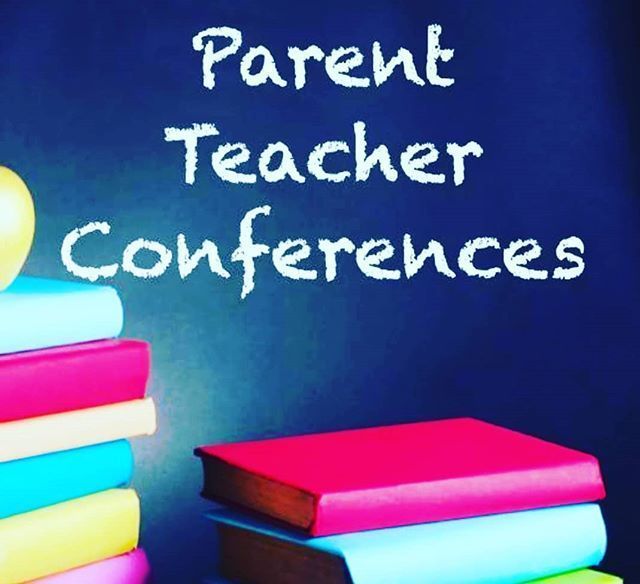 Full phone and internet service has been restored for Commerce Public Schools! Thank you for your patience.

Crews are on site, but school phones and internet are still down. Students will be allowed to have their cell phones in their pockets on vibrate until phone service is restored. We will notify everyone when regular service is restored.

A fiber problem between Miami and Commerce has the school's internet and phones down. The club comet bus will run at its normal time. Crews have been dispatched to get us back online asap.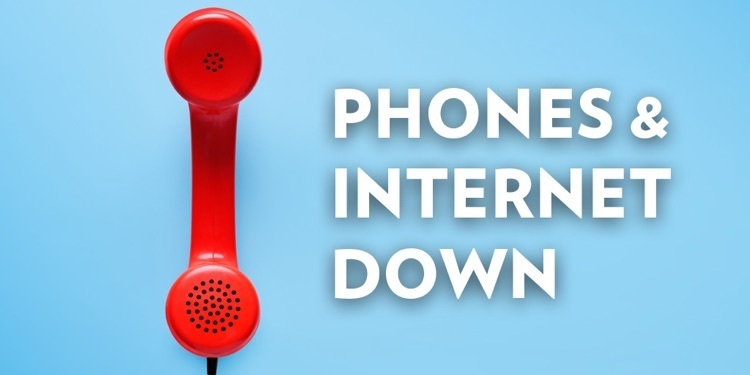 Good Luck at Regionals Today Go Tigers!
Teen Life Fair Miami Public Library Saturday, October 1st 9:00 am - 1:00 pm
https://www.commercetigers.net/
Parents and Guardians, If you have not completed the free and reduced lunch application we need it completed. 80% of students have completed apps but we need the 20% remaining to please complete the application. Just visit our school website, then select Menu>Enrollment>Free/Reduced Lunch Application Please remember the federal government ended the COVID free lunch program and we are having to charge for lunches this year. We need 1 application per household. If you do not wish to complete it online, please visit the superintendent's office tomorrow for a paper form. Thank you for your assistance!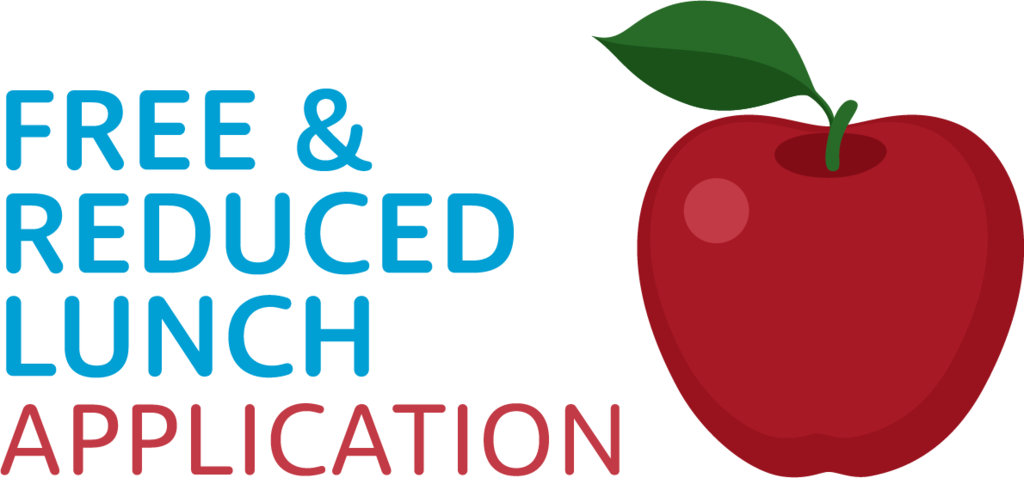 Quapaw Nation Youth Program Annual Gathering of Hope Free to All Area Youth September 17th @ 12PM
Want to keep up with Commerce Schools? Get the app. Available for Android and Apple.