Federal Programs Planning Meeting 2022-2023 Title IA, IIA, IIIA-EL, IV-A, VB-RLIS, VI, 21st Century, Impact Aid and JOM. Commerce Schools will host a federal programs planning meeting on 10/6/22 at 1:00 pm. The meeting is open to the public.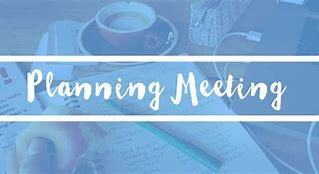 Congratulations to our October Students of the Month. First is Briar Freeman in Ms. Crawford's Pre-K. Temple Tomasson is in Mrs. Paxson's kindergarten, Jayvn Osborn is in Mrs. Tompkin's 1st grade, and Sofia Gutierrez is in Mrs. Rabel's 2nd grade class. In our upper elementary Audi Sourjohn is in Mrs. Leader's 3rd grade, Eastin Burnett is in Mrs. Patterson's 4th grade, and Kevin Tolbert is in Mrs. Clapp's 5th grade. Keep up the good work!
The Miami Takedown club is currently conducting signups for youth wrestling. It is open to Boys and Girls ages 4-15 and signups will end on Sunday, October 2nd. All of the information can be found on their website at
https://www.miamitakedownclub.com/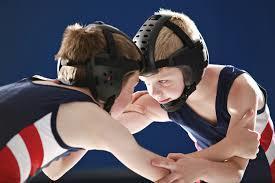 Reminder - Parent/Teacher Conferences will be at all Commerce Schools tonight and Thursday from 3:30pm-6:30pm. There is no school on Friday, September 30, 2022.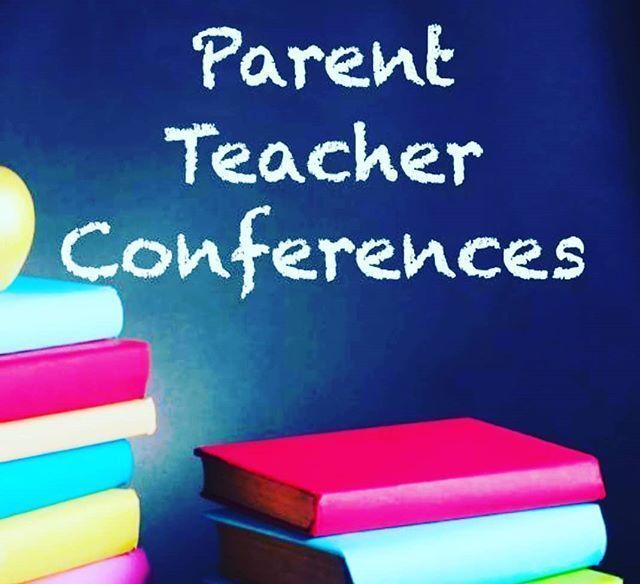 Full phone and internet service has been restored for Commerce Public Schools! Thank you for your patience.

Crews are on site, but school phones and internet are still down. Students will be allowed to have their cell phones in their pockets on vibrate until phone service is restored. We will notify everyone when regular service is restored.
https://www.commercetigers.net/
Parents and Guardians, If you have not completed the free and reduced lunch application we need it completed. 80% of students have completed apps but we need the 20% remaining to please complete the application. Just visit our school website, then select Menu>Enrollment>Free/Reduced Lunch Application Please remember the federal government ended the COVID free lunch program and we are having to charge for lunches this year. We need 1 application per household. If you do not wish to complete it online, please visit the superintendent's office tomorrow for a paper form. Thank you for your assistance!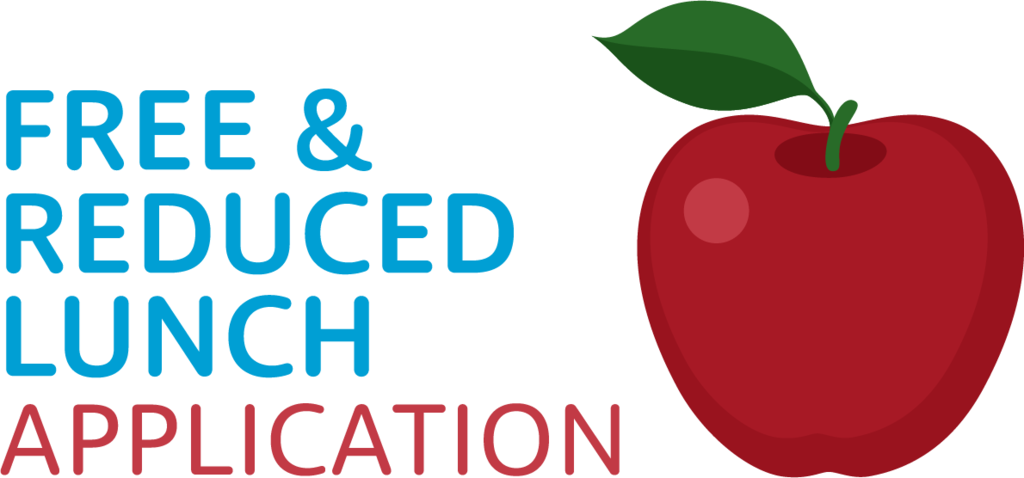 Hello Parents/Guardians Just a reminder about our Red Wheel fundraiser. This is our second week of selling products, with the funds going into our Parent Faculty Club account. Deadline to turn in orders is Sept. 16th. Thank you.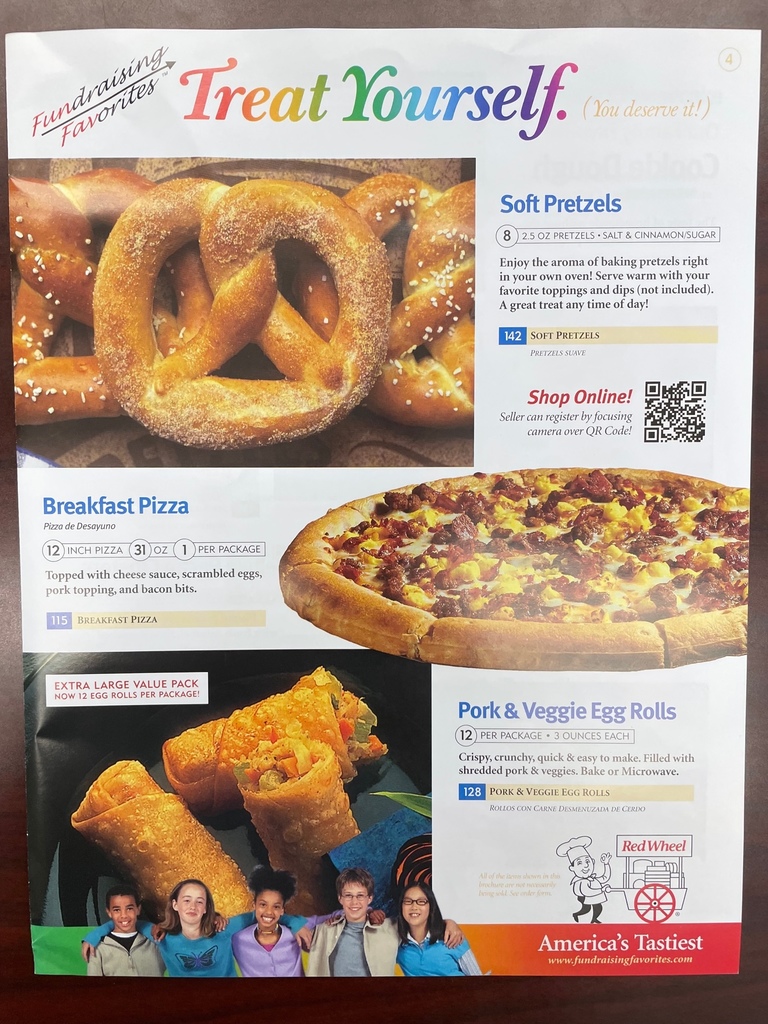 Want to keep up with Commerce Schools? Get the app. Available for Android and Apple.
Commerce Schools is looking for substitute teachers! Pick and Choose Days that Work for You! $8/Hr Non Certified - $60/Day $10/Hr Certified - $75/Day Apply at the Superintendent's Office - 217 Commerce Street, Commerce, OK 74339

Hello Parents/Guardians, Here is the link to our September newsletter, which contains important dates to remember. Thank you.
https://5il.co/1hdqs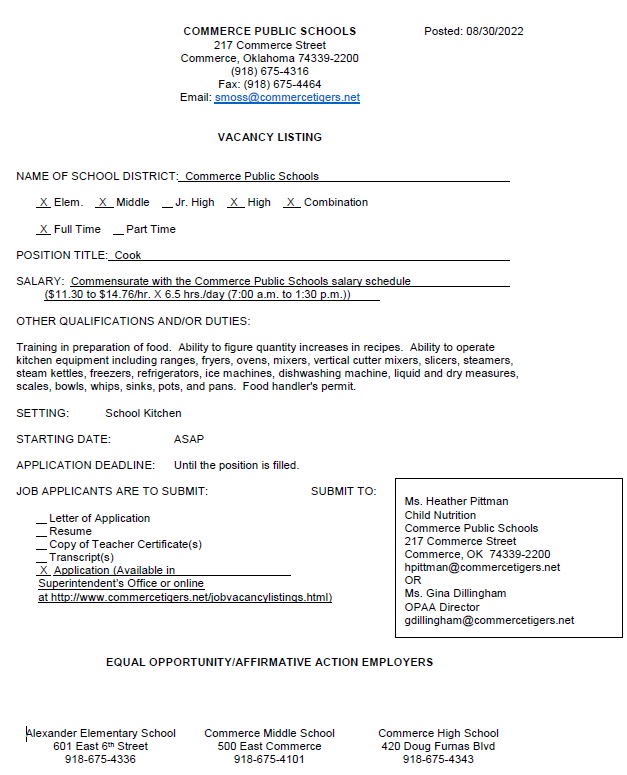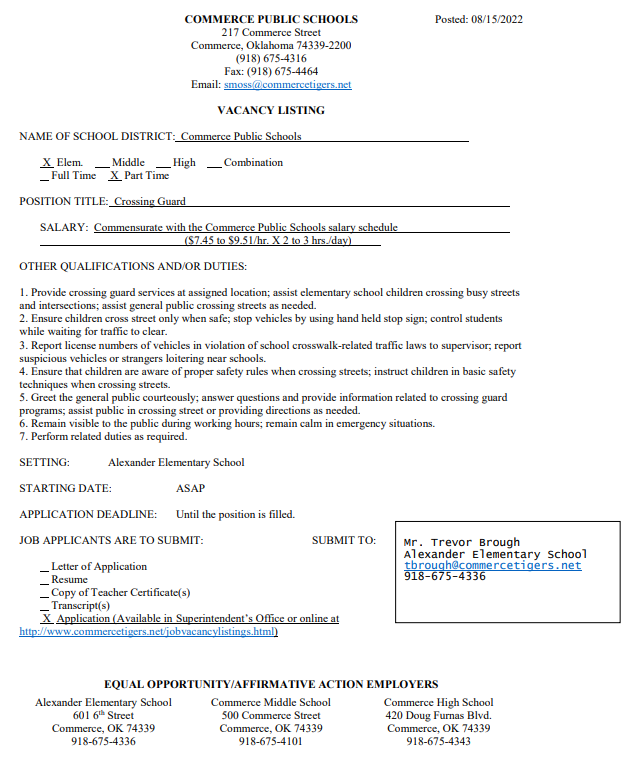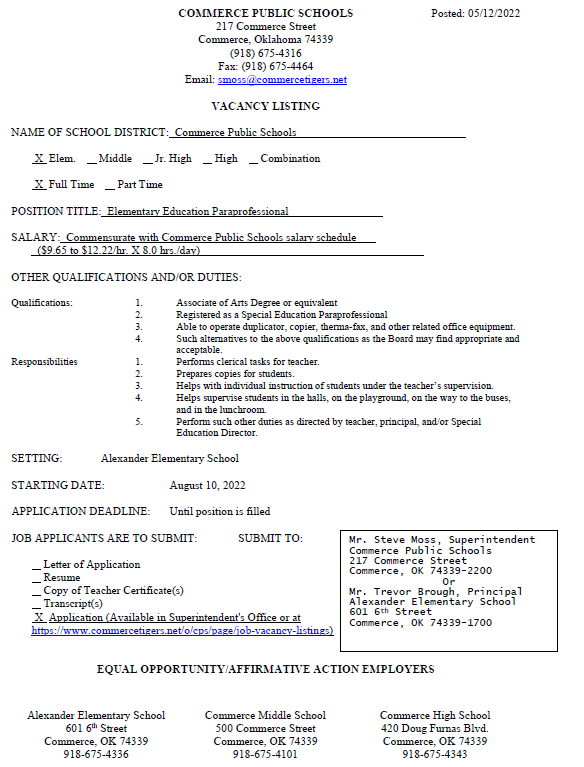 Hello Parents/Guardians, Our Fall Red Wheel Fundraiser starts today, August 29th and goes through September 16th. Delivery is October 11th. Packets will be sent home today. Remember you can order online as well. On behalf of PFC (Parent Faculty Club), thank you for your support!
http://frapps.horizonsolana.com/COMP03
Parents, If you have not completed the free and reduced lunch application we need it completed. Please click the link above to be directed to our online application. Please remember the federal government ended the free lunch program and we are going to have to charge for lunches this year. We need 1 application per household. Thank you for taking care of this!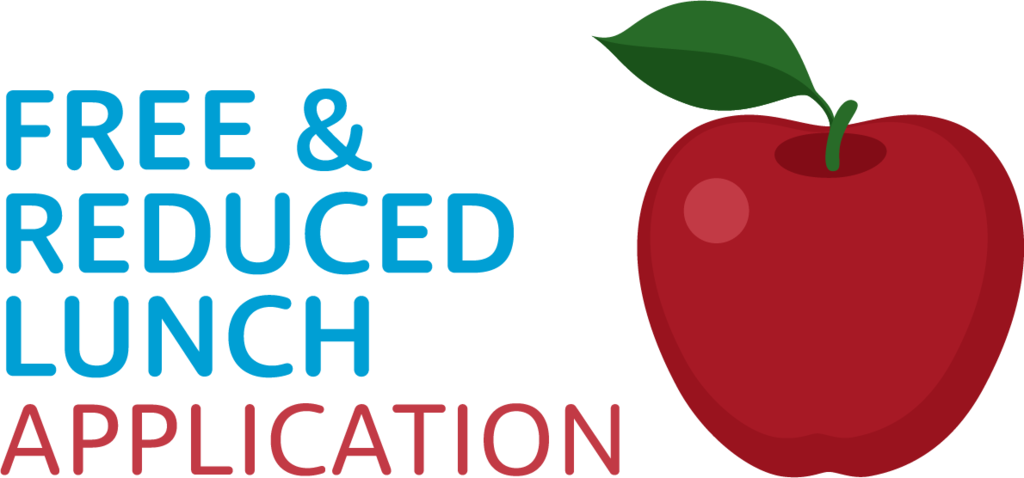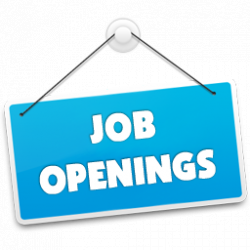 Commerce Enrollment is UP! We have a few good positions open.

Hello Parents/Guardians, If your child does not need to eat breakfast at school, please drop them off in front of the gym. The gym is where all students will wait until school starts at 8:05 AM. This will also help with traffic flow in the mornings. Thank you.

Hello , Each year the Commerce School District coordinates a search and find effort to locate potential special education students. If you are aware of a child living in the Commerce School District who may have a debilitating condition, please contact: Trevor Brough, Director of Special Services, Commerce Public Schools, 601 E. 6th St. , Commerce, OK 74339 Phone #: 918-675-4336 We would appreciate your help in the identification of special education students. Thank you for your cooperation.

Hello Parents/Guardians, 4th and 5th grade students will need to pay the $25 Chromebook fee in order to take Chromebooks home. If you have payed at least $50 for Chromebook fees at the other school sites, you'll be exempt from paying the fee. Thank you
CALLING ALL VOLUNTEERS!!! We are going to install all of the door locks on our classroom doors this Saturday, August 6th. If you have a cordless drill, drill bits, a hammer and screwdriver we can use your help. We will begin at 9:00 am and work until completed. If you would like to help, please email
smoss@commercetigers.net
and I will send you further information. We have received additional funds since our last post and will now be closing our gofundme. The City of Commerce and the Quapaw Nation both made sizeable donations to help complete this project. We would like to thank everyone that donated and helped make this happen. City of Commerce Quapaw Nation Eastern Shawnee Tribe Ottawa Tribe Mary King-Mate Miranda Varner April Johnson Christina Riggs Graham Heather Kelly Alondra Solis Jessica Self Adriana Rodriguez Marie Wallace Yulianna Gutierrez Catie Boman Rachael Dawn Lorie Gann Kit Ulrey Maycee North Breanna Craghead Kennon Law Office Syler and Angel Riggs Steve and Stacy Moss Tiffany Garner Nathan Webb Kevin Reading Jan Lee Jazmin Pinales Pam Waltz William White Bobbi Ollis Beverly Johnson Jessica Wade Jonathan Duboise Cessna Foran Jeanne Corn Rhonda Klindworth David Dean Breanna Elliott Ryan Rutledge Chandler Edwards Shala Radcliff Dorothy Williams Halle North The students and staff are very appreciative and will greatly benefit from the added layer of safety these will provide. GO TIGERS!