Hello Parents/Guardians, This Friday, February 10th, we will be sending home 3rd Quarter Progress Reports, as well as a "SNOW PACKET". This packet has been prepared in case school is canceled for weather and the announcement says that it will be a virtual day. The packet includes work for five days. Each day has a set of instructions and papers to complete. If school is canceled and it is a virtual day, your child's teacher will communicate through Remind, Dojo, or text to remind you what work needs to be completed. Students should complete the work for that day. The work must be completed and returned to school or the student will be given an unexcused absence. I recommend this folder be kept in a safe place (top of refrigerator, sock drawer, etc.). By creating this packet, students will complete work at home and we will not have to make up the day. If school is closed and they announce it as a true snow day, no work will need to be done that day. Thank you.

Hello Parents/Guardians. Attached is a link to February's AES Newsletter which contains important dates to remember. Thank you.
https://5il.co/1odl1

Commerce schools will be back in session tomorrow, February 2nd. We look forward to having everyone back for in-person instruction.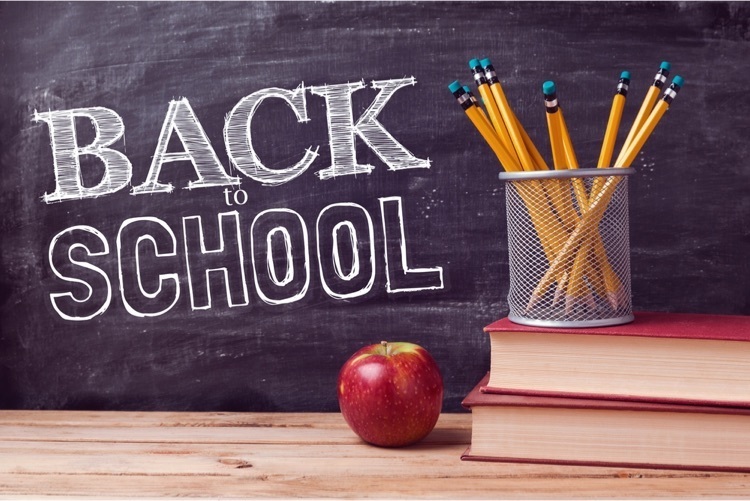 Commerce Schools will be closed on Wednesday, Feb 1st. No School and No Virtual School. Stay safe and warm.

Commerce Schools will be closed on Tuesday, Jan 31st. No School and No Virtual School. Stay safe and warm.
It's a Snow Day! January 30, 2023 will be a no instruction day. Please stay safe and warm.

Commerce Public Schools will have a virtual day on Wednesday, January 25, 2023. Students have been instructed on how to participate. Please stay safe and warm.

The after school programs at AES and CMS are being canceled today. After school weightlifting at the high school is also canceled.
Martin Luther King Jr Day Observance No School Monday, January 16 2023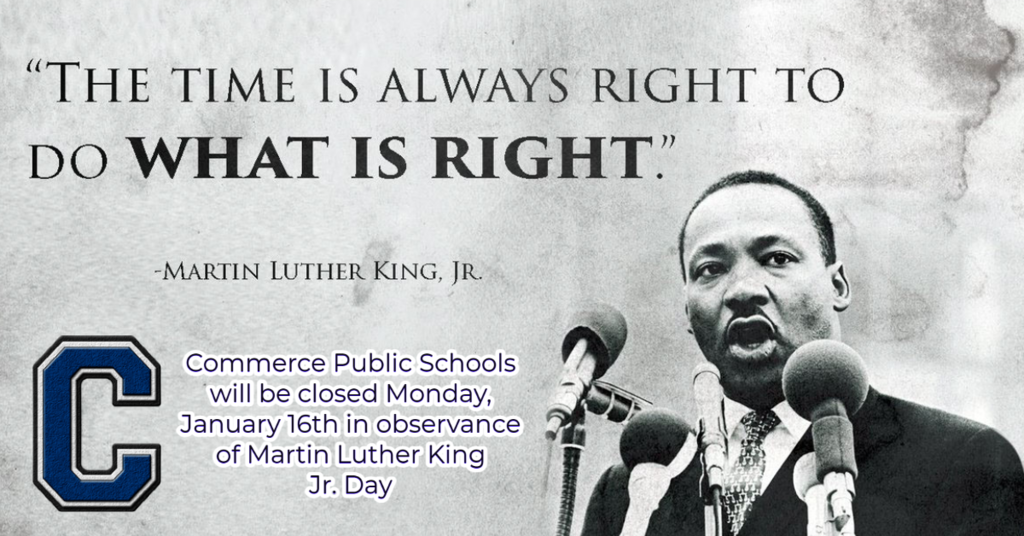 Let's welcome in the new year with Alexander Elementary's Students of the Month. In our lower elementary is Mila Riley. Mila's parents are Ashlynn Riley and Jowa Zamarripa. She is in Mrs. Boyd's Pre-K class. Next to Mila is Kynzleigh Tearl. Kynzleigh is in Mrs. Tompkin's first grade. Her father is Eric Draper. In our upper elementary in Mrs. Leader's third grade is Marshall Webb. Marshall's parents are Nathan and Heather Webb. Next to Marshall is Yuri Pedro-Juan. Yuri is in Mrs. Patrick's fourth grade and her mother is Juana Juan. Then we have Sandra Chapa. Sandra is in Mrs. Clapp's fifth grade. Her mother is Palmira Chapa. Congratulations to you all!



Commerce Community - The first layer of rubber is going on the high school track today. It looks great and we're so excited to have track meets returning this spring. The track will be closed periodically though the next several weeks. We have hung caution tape at the entrances. Please help us by staying off of the track while the workers are working and our new surface is drying. The track will need to stay closed to all traffic from now until January 23rd for this phase of work. Thank you! Go Tigers!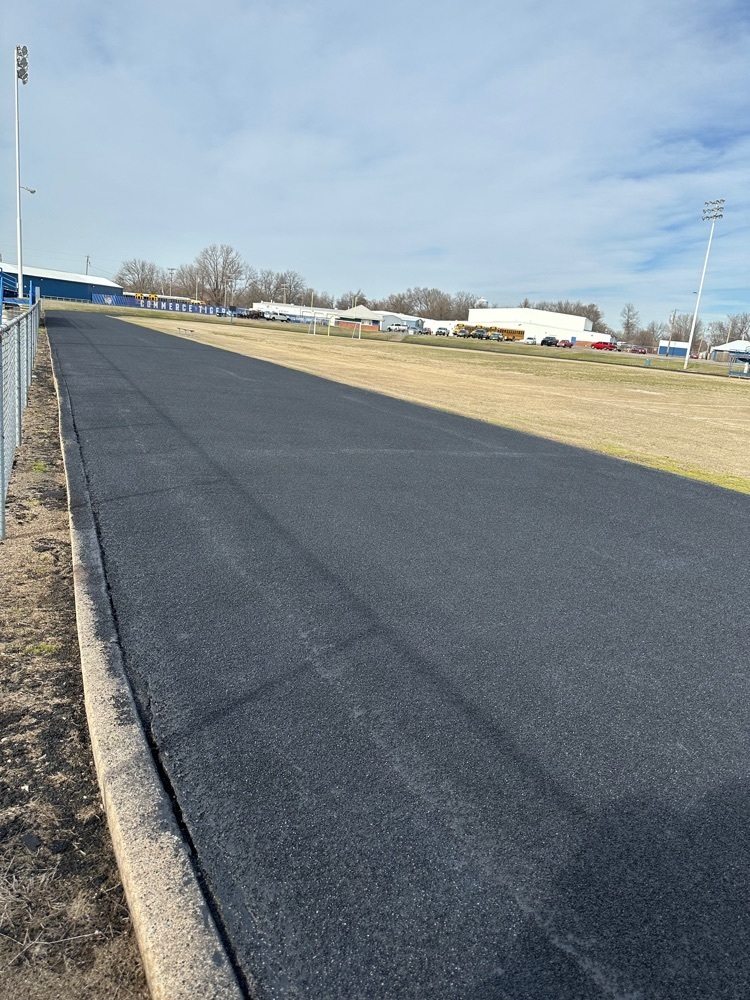 Alexander Elementary is proud to recognize our 1st Semester Honor Roll students. Congratulations on your hard work and dedication!
Commerce School Events January 8 - January 14 2023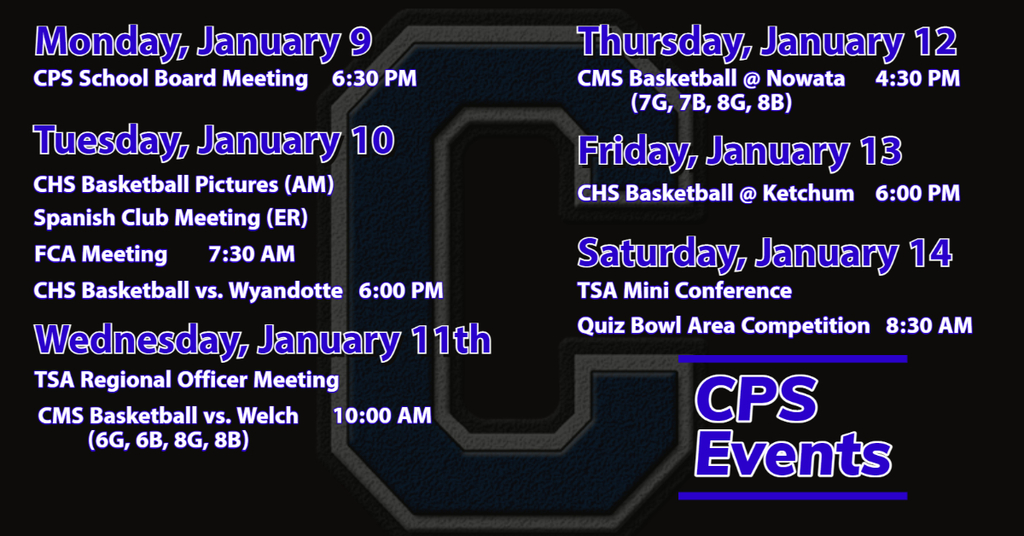 Hello Parents/Guardians, Attached is a link to January's AES Newsletter which contains important dates to remember. Thank you.
https://5il.co/1mk41

January 3rd - Teacher Professional Day January 4th - Students Return for First Day of 2nd Semester Parents please remind students to charge their Chromebooks before they return to school.

On behalf of the faculty and staff at Alexander Elementary School...Merry Christmas and Happy New Year!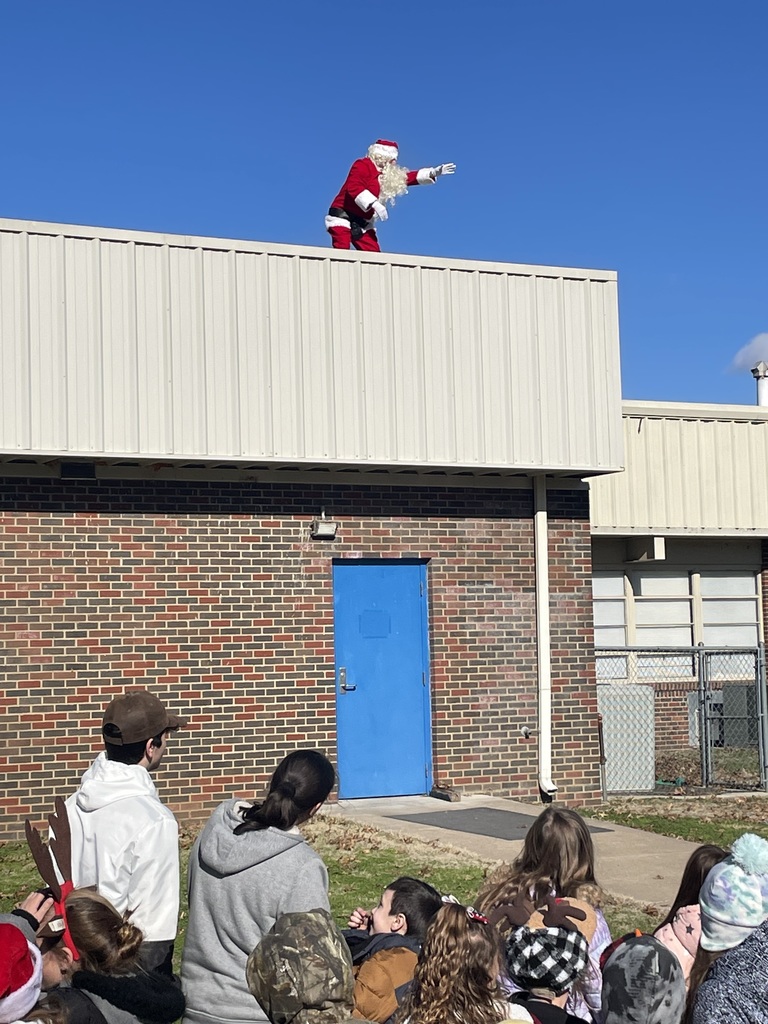 'Problem Synching' PowerSchool App Error Are you seeing a "Problem Synching" error when using the PowerSchool? The error says there is an issue refreshing data. To resolve the issue, sign out of the PowerSchool app and then sign back. PowerSchool is aware of the error and working on a permanent fix. Sorry for the inconvenience.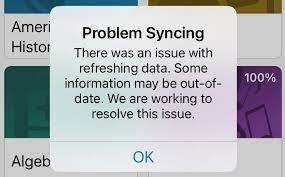 Hello Families, All lost and found items will be set out in the cafeteria for viewing on Friday 16th. Please encourage your child to look for any lost items, and parents are welcome to come by as well. Any remaining items will be used to either restock our emergency clothing closet or donated. Thank you.

Thank you, Irma Marquez, for two and a half decades of service to Commerce Public Schools. Wishing you many wonderful retirement years to come. You will be dearly missed!

Hello Parents/Guardians Next week we are going to have dress up days to celebrate the holiday season. Please see the link...
https://5il.co/1ljps