CMS and CHS students - Are you ready for homecoming week? Tuesday 9/5: Super Hero Day Wednesday 9/6: Pajama Day Thursday 9/7: Class Colors Day Friday 9/8: Blue & White Day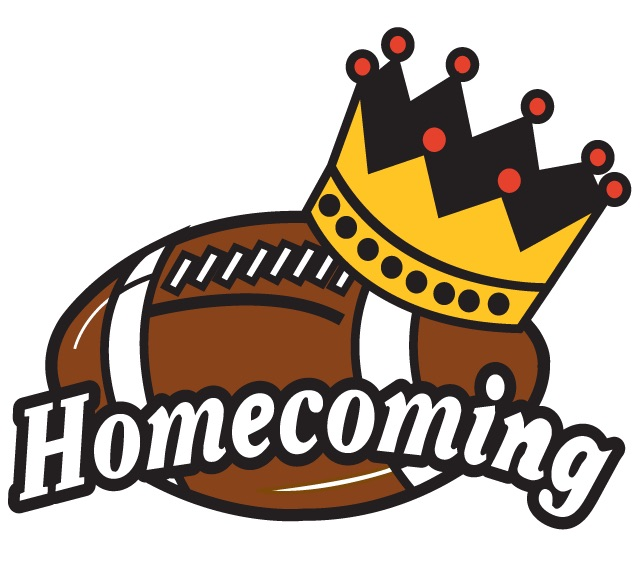 Weekly Schedule of Events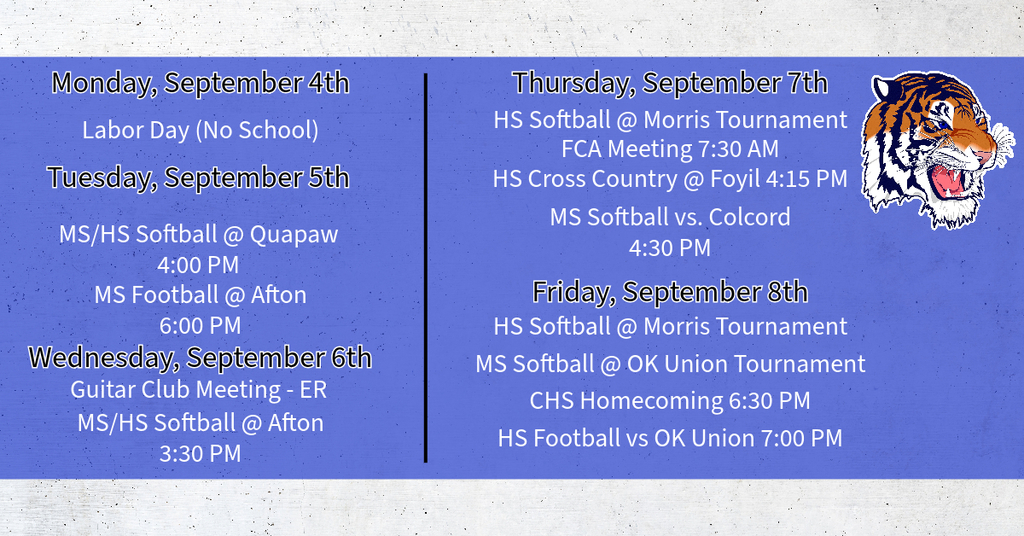 Season Passes Available Now!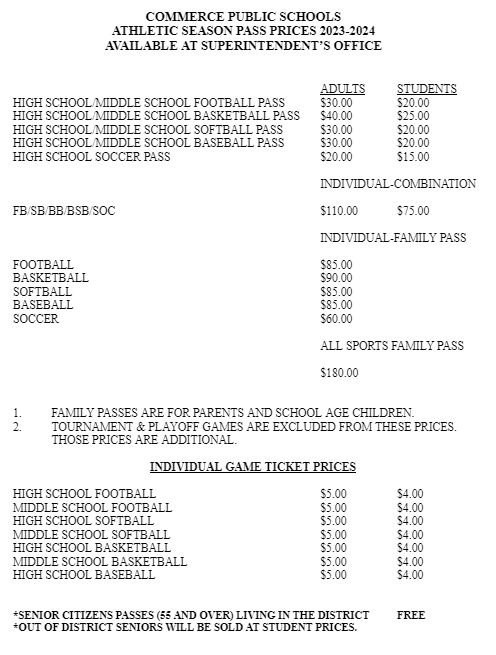 Help Wanted!!!
Weekly Schedule of Events
The High School Cheerleader tailgate party that was planned before the Sarcoxie game on Friday night has been postponed until before the September 29, 2023 game vs Quapaw.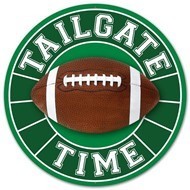 Excessive Heat Today's High School Softball vs Afton has been postponed. All sports will practice indoors or outdoors only after 7:30 pm today through Saturday. Coaches are exploring early morning opportunities. HS Football tentatively planned for 8 pm kickoff Friday night.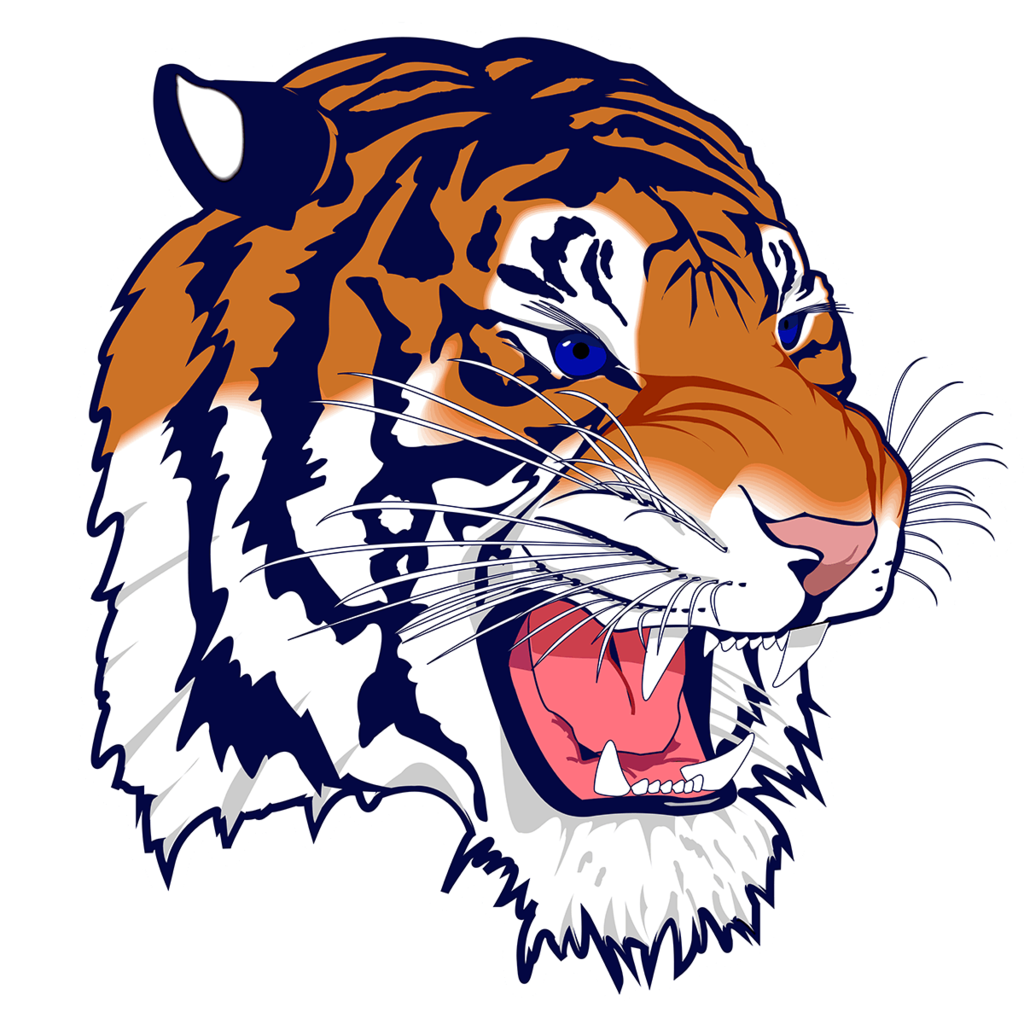 The High School Football game at home vs Sarcoxie, MO this Friday has been pushed back to a start time of 8 pm because of excessive heat. The Cheerleader Tailgate will be from 6-8pm.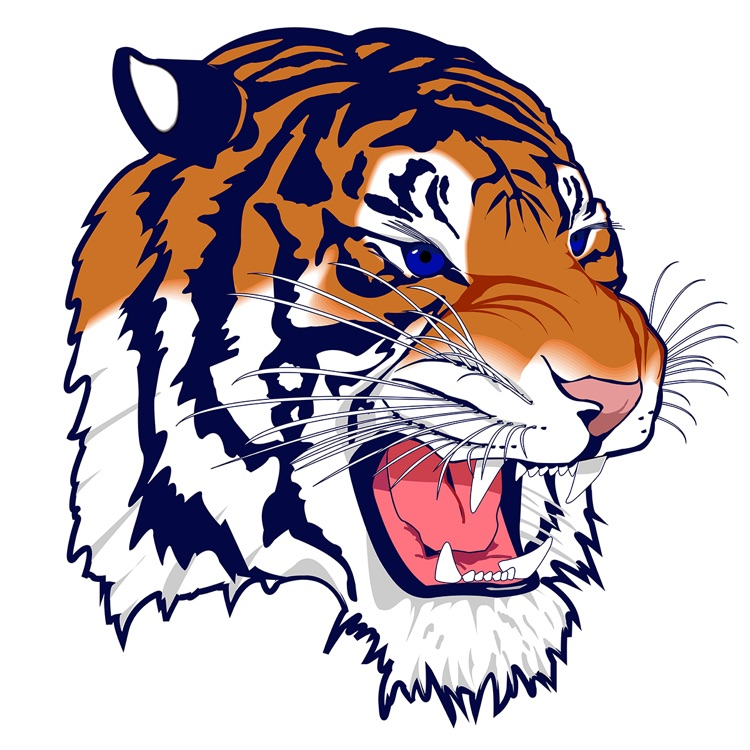 Weekly Events 8/21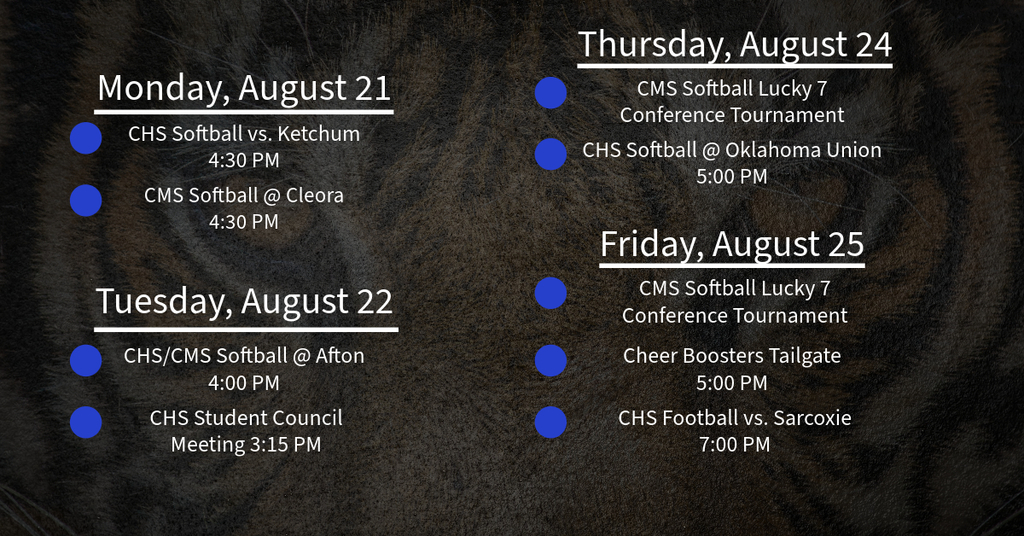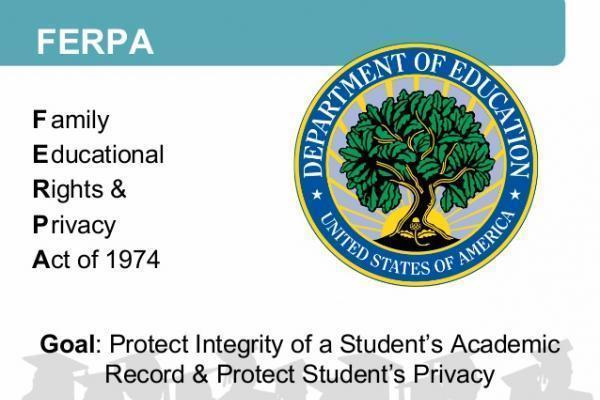 We had a great first day of school today! You think your first day is hectic? Try offering up 900 meals twice per day. A special thanks to our child nutrition staff! They absolutely rocked today!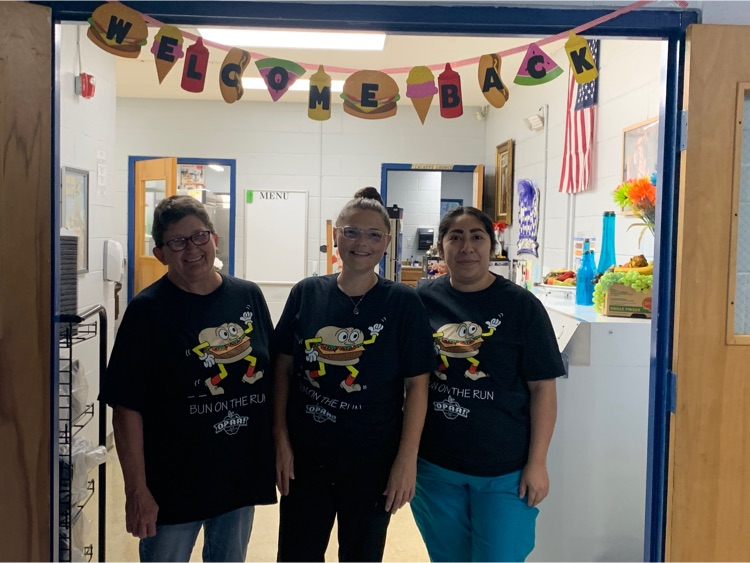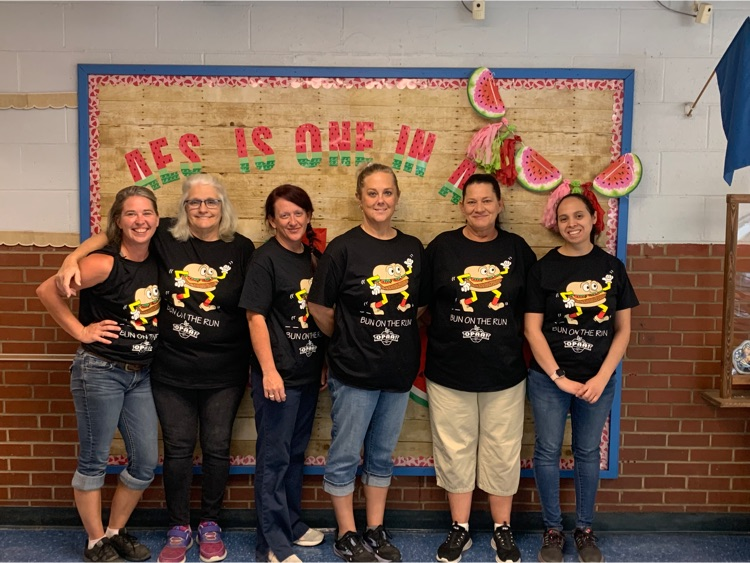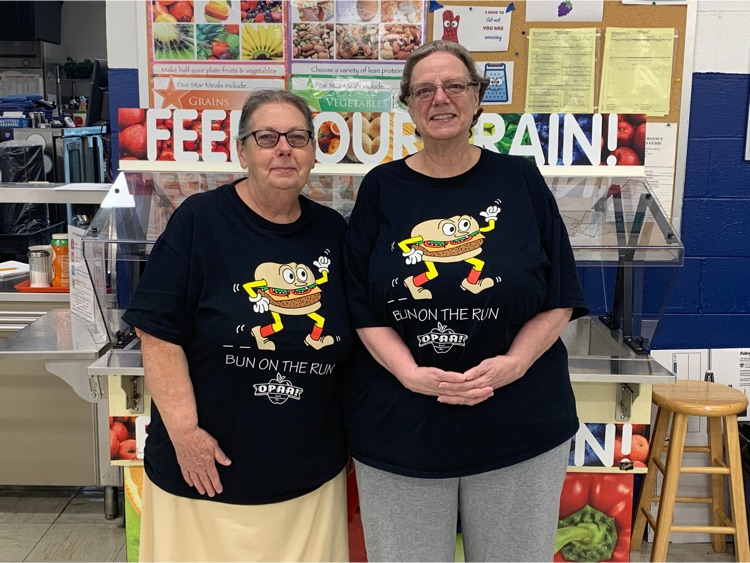 A BIG THANK YOU goes out to the Ottawa County Road Crew and the City of Commerce Staff that made the road in front of Alexander Elementary workable for our first day of school tomorrow. Parents and buses may drop their students off as normal tomorrow. Please just stay outside of the cones with vehicles. Teachers and Staff will be parked behind the school to allow parents as much parking as possible.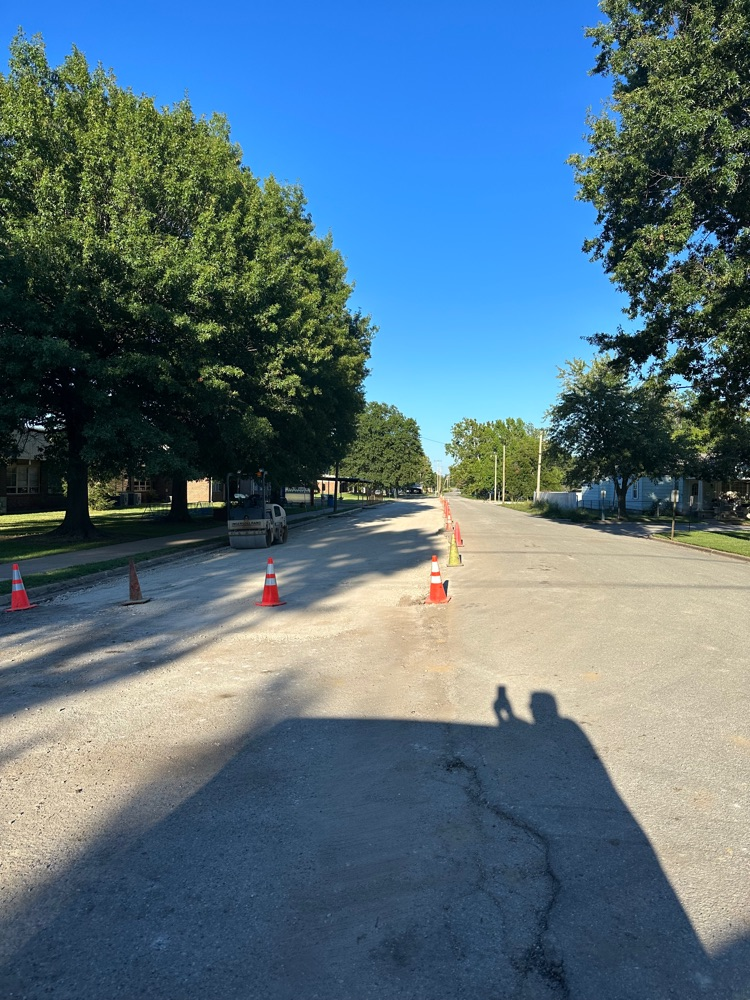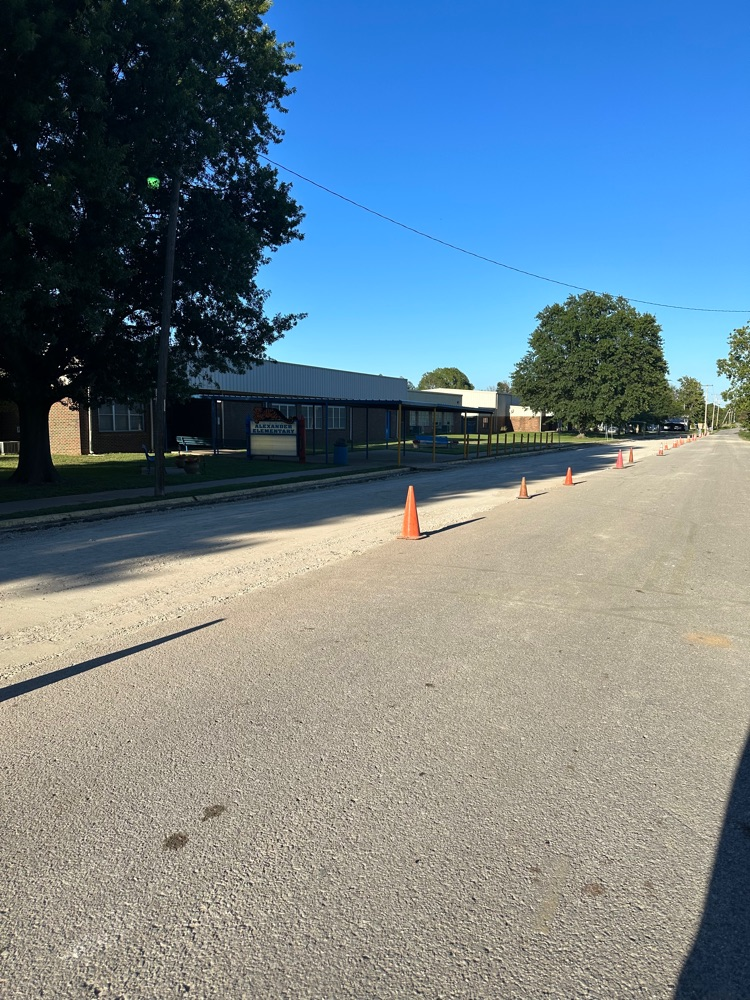 Reminder...AES Open House is this afternoon from 5-6pm. Parking is available across the street in the gravel lot, on the west side, and any side streets. There will be no parking in front of the school due to construction this week. Thank you.

August 25 Tailgate Planned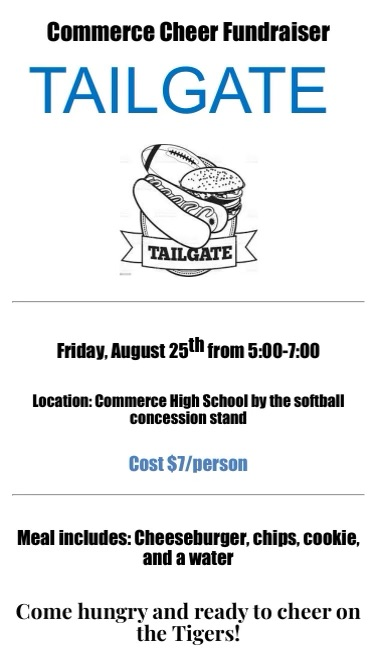 Alexander Elementary School is currently without water and sewer services. We are going to have to move the AES open house from tonight to Wednesday night. The new time for AES open house will be Wednesday, August 16th from 5-6pm.
Schedule of Events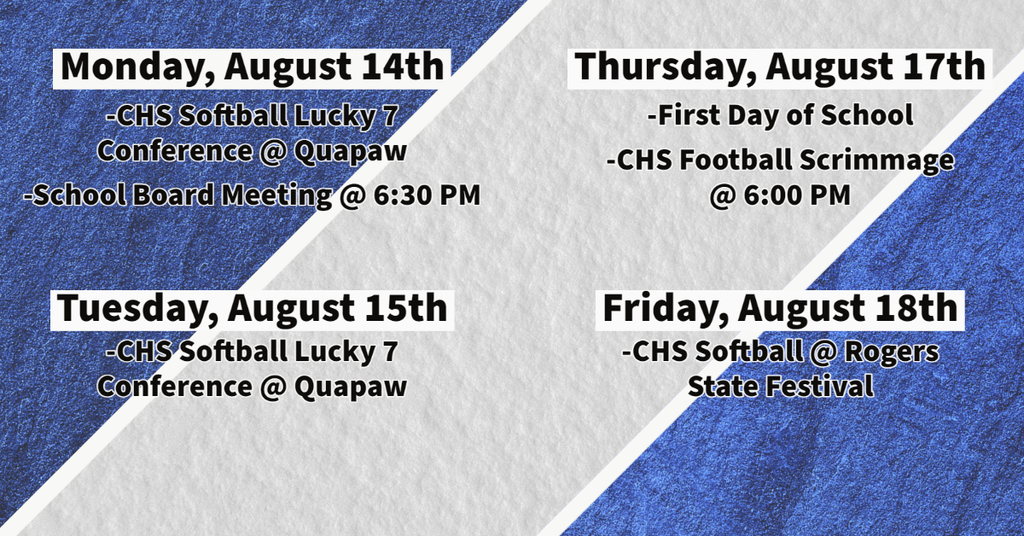 Ottawa County crews are working on our bus/parking area in front of Alexander Elementary School. The hope is they are finished before our first day of school. If there are complications we will pivot and send instructions for drop off prior to the first day. Commerce Schools is extremely thankful to our county commissioners and county road crew for doing this project for our school.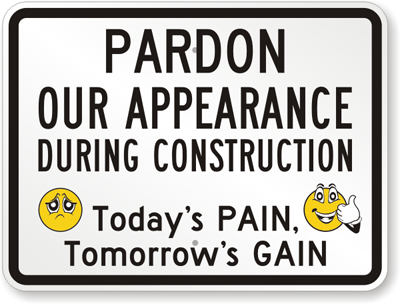 Weekly Schedule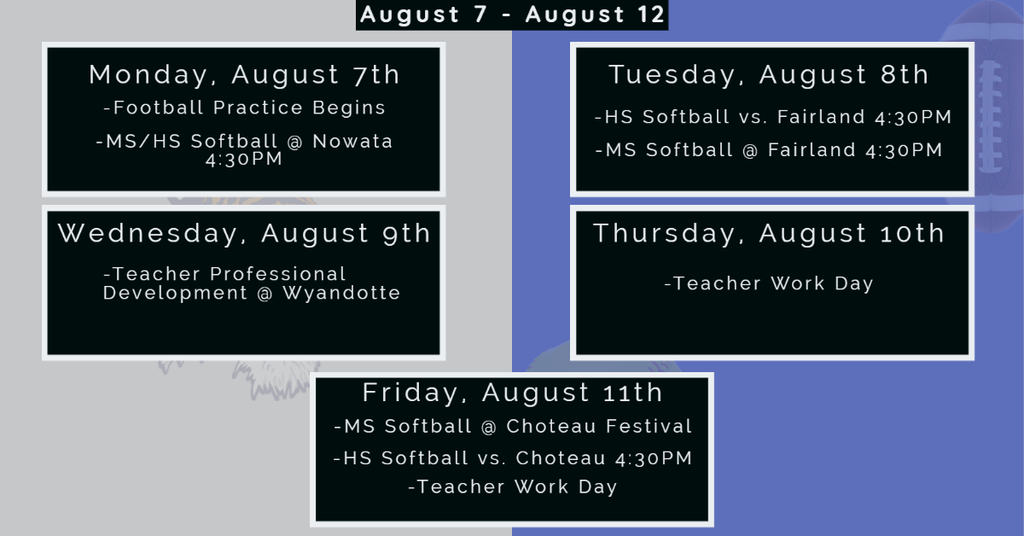 Each year the Commerce School District is mandated by Federal Law to coordinate a search and find effort to locate potential special education students. If you are aware of a child living in the Commerce School District who may have a debilitating condition, please contact: Trevor Brough Director of Special Services Commerce Public Schools 601 East 6th Street Commerce, Oklahoma 74339 (918) 675-4336 We would appreciate your help in the identification of special education students. Thank you for your cooperation.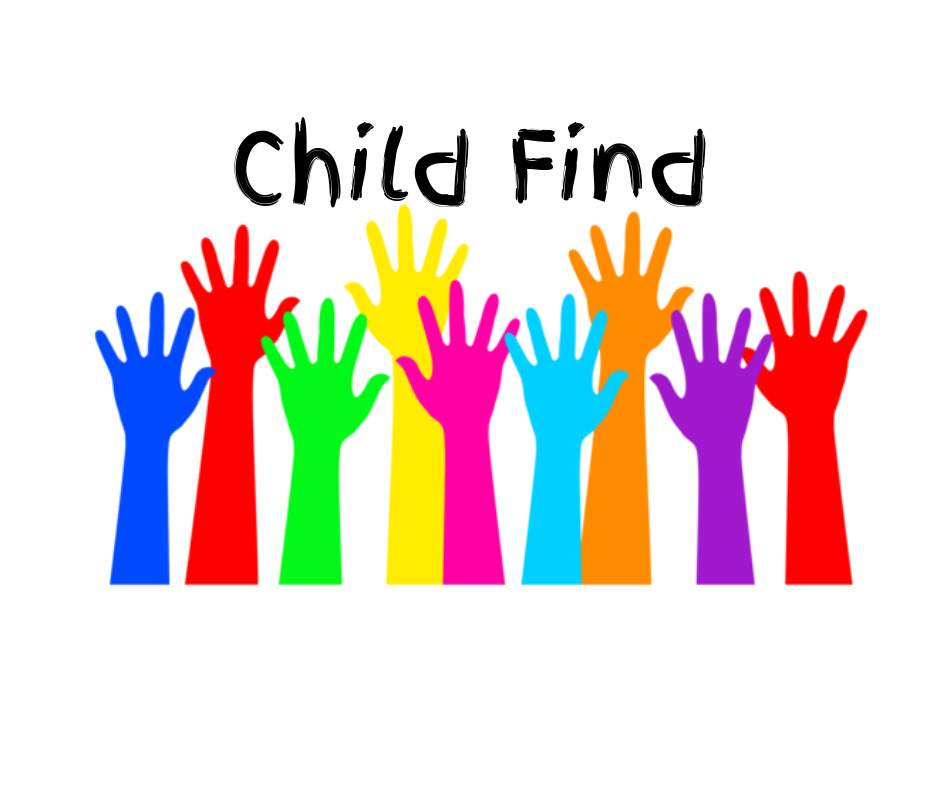 https://5il.co/218pv
A Special Meeting for the Commere Gifted and Talented program has been called for August 29, 2023 at 6:30 pm. The meeting is open to the public.