New Track Progress Pics - Base Work is Coming Along Nicely!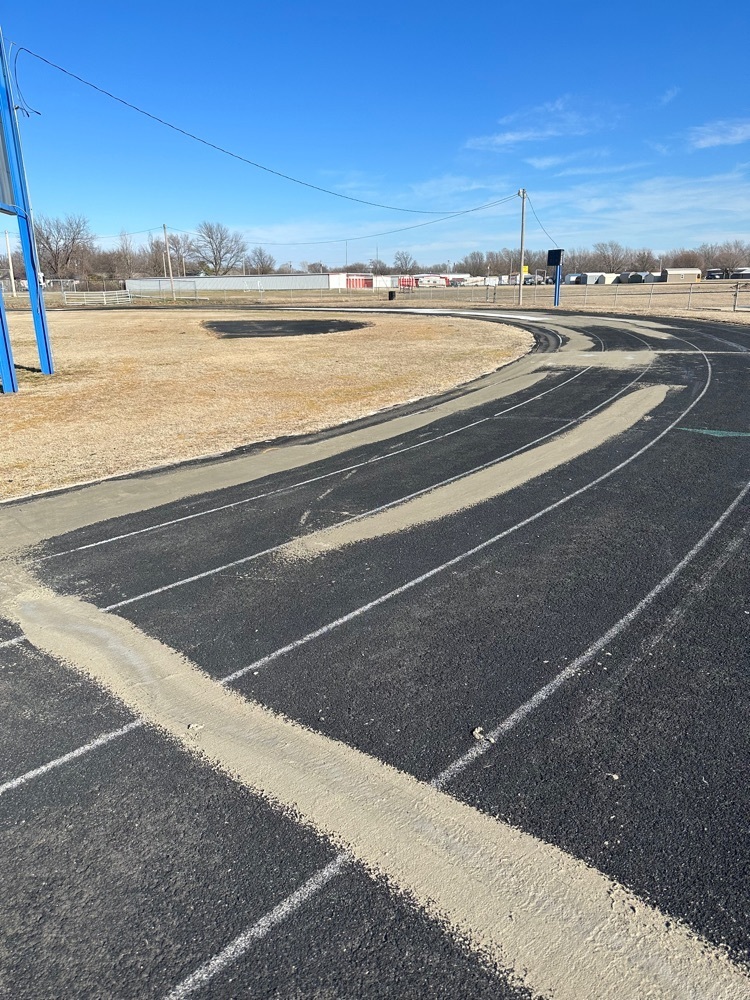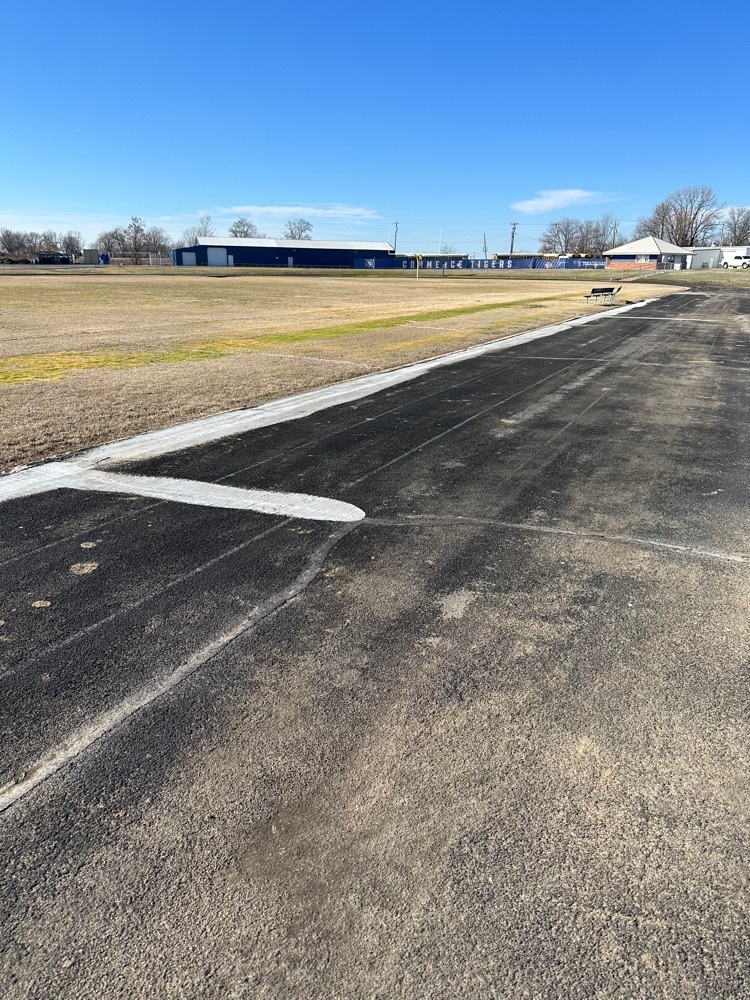 Go Tigers!

Southwest High School Basketball Boys Tournament Commerce 55 Wheaton MO 53 FINAL Go Tigers!
Southwest High School Basketball Boys Tournament Commerce Vs Wheaton MO December 29, 2022 6 PM
Southwest Tournament Boys Basketball December 28, 2022 Commerce 60 Gentry, AR 44 Final Commerce advances to the final day of the tournament tomorrow. We will post the game time when it is determined. Go Tigers!

Southwest Tournament High School Boys Basketball Go Tigers!

Commerce Lady Tigers play Eula, TX at 9 am in Florida. Someone will go live on the Commerce(OK) Tigers Athletics page.

Commerce Lady Tigers Vs Lincoln Park Performing Arts, PA Today, Dec 21 3:00 PM Go Tigers The game may be live streamed on the Commerce OK Athletics Facebook Page.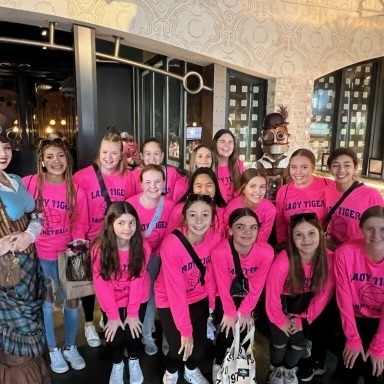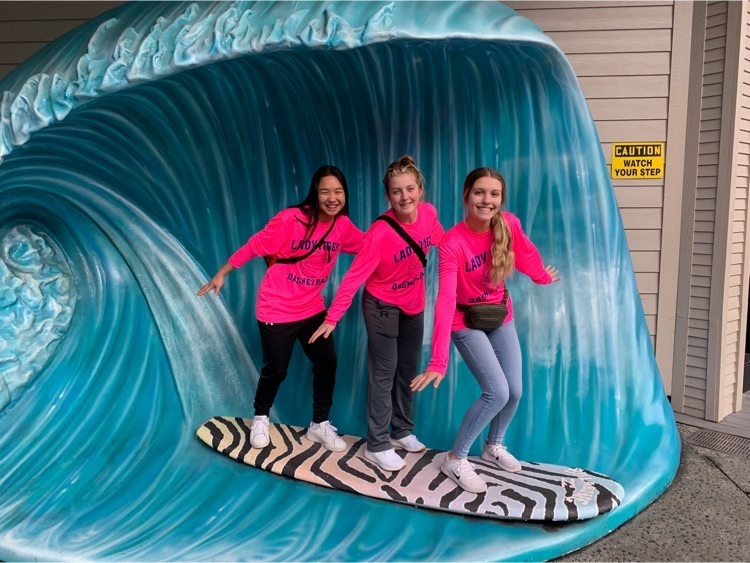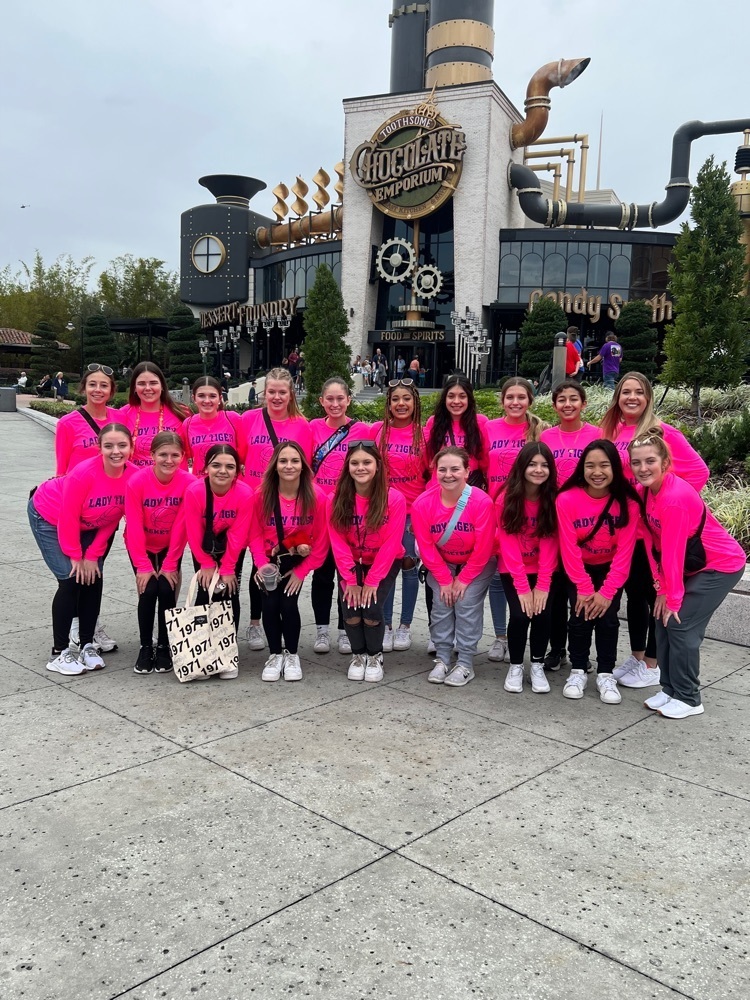 Lady Tigers Basketball has made it safely to Orlando. Good luck and have a great trip! Go Tigers!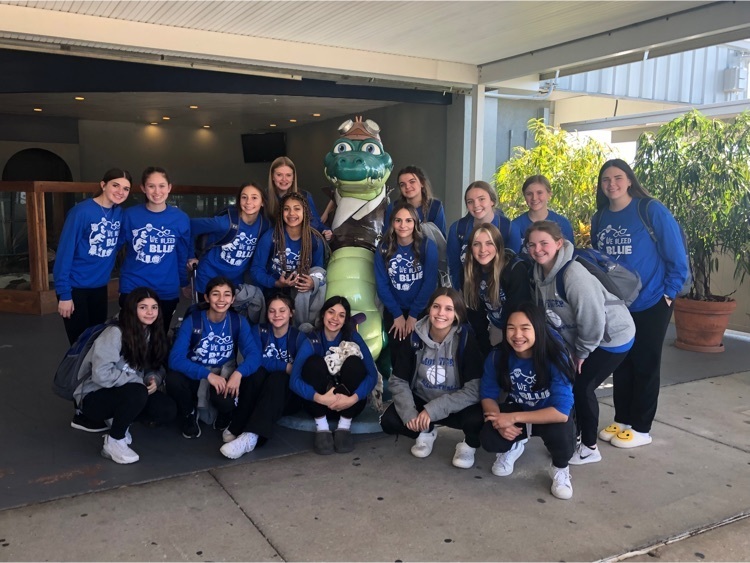 Good Luck to the CHS ESports team as they compete in the state tournament at Clinton today! Go Tigers!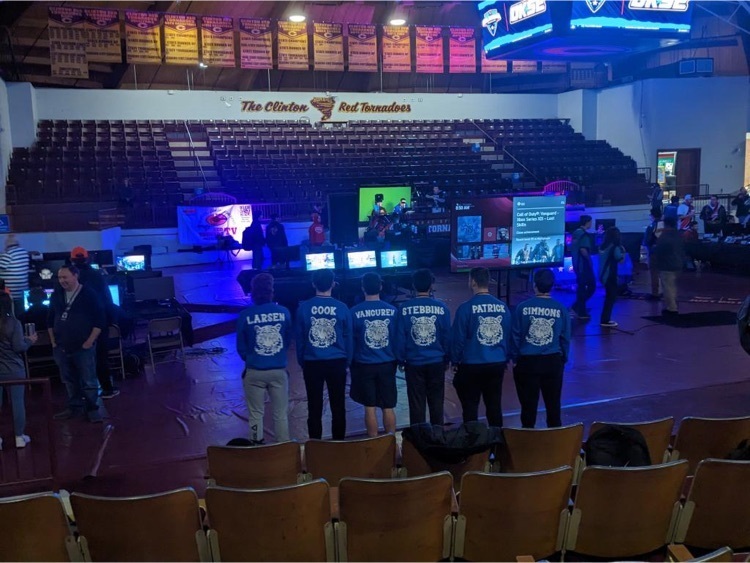 'Problem Synching' PowerSchool App Error Are you seeing a "Problem Synching" error when using the PowerSchool? The error says there is an issue refreshing data. To resolve the issue, sign out of the PowerSchool app and then sign back. PowerSchool is aware of the error and working on a permanent fix. Sorry for the inconvenience.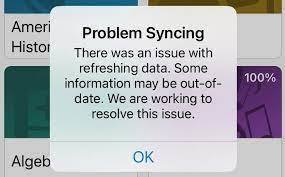 2022 CMS/CHS Band/Choir Concert CHS Gym Dec. 15, 2022 - 7pm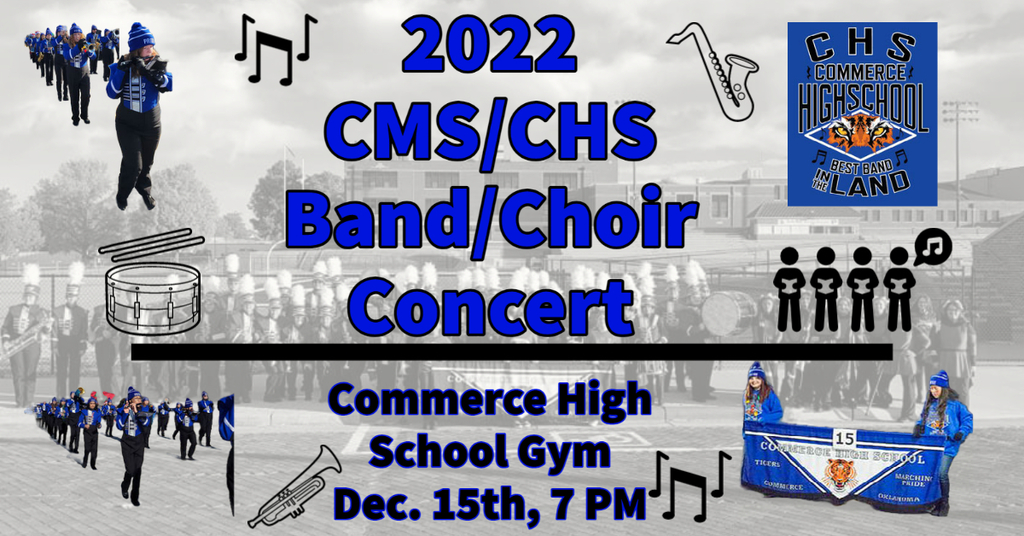 Thirty of our students were able to start their Christmas a little brighter today. The Quapaw Nation Marshal Service, Miami Nation Police, Commerce Police Department and Commerce School staff took the students to Wal-Mart and gave them the opportunity to make their season a little more merry and bright. A BIG THANK YOU goes out to the Quapaw Nation leadership, Downstream and Quapaw Casino for their donations that made this possible. The Quapaw Nation has been a tremendous help to Commerce Schools and this is just one more thing they have done to benefit our students. We are very blessed to have them as partners. We also want to give special thanks to our staff for their assistance in putting this event together. A special thanks to our high school NHS, STUCO and senior students for assisting with shopping and for wrapping the roughly 300 gifts. Another Big Thank You to Wal-Mart manager Chuck Stotts and his staff for all their help and for serving the students drinks and cookies! QNMS School Resource Officers Bradd McMinn and John Millard did a fantastic job coordinating such a great event!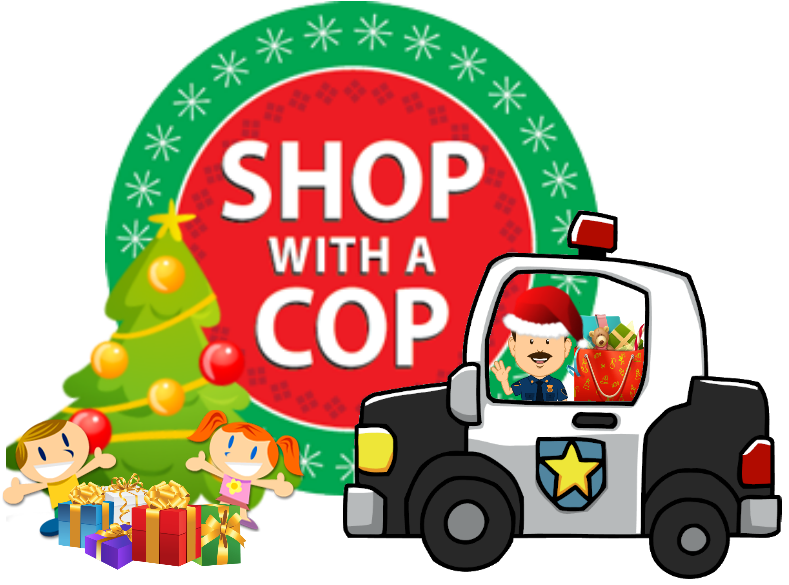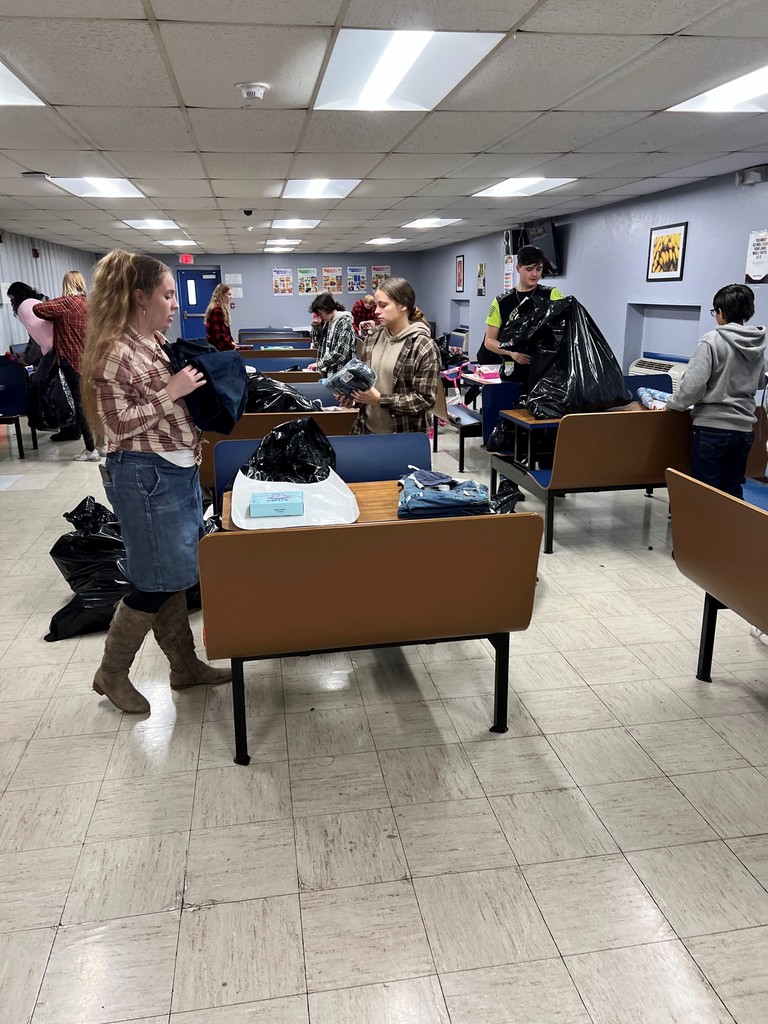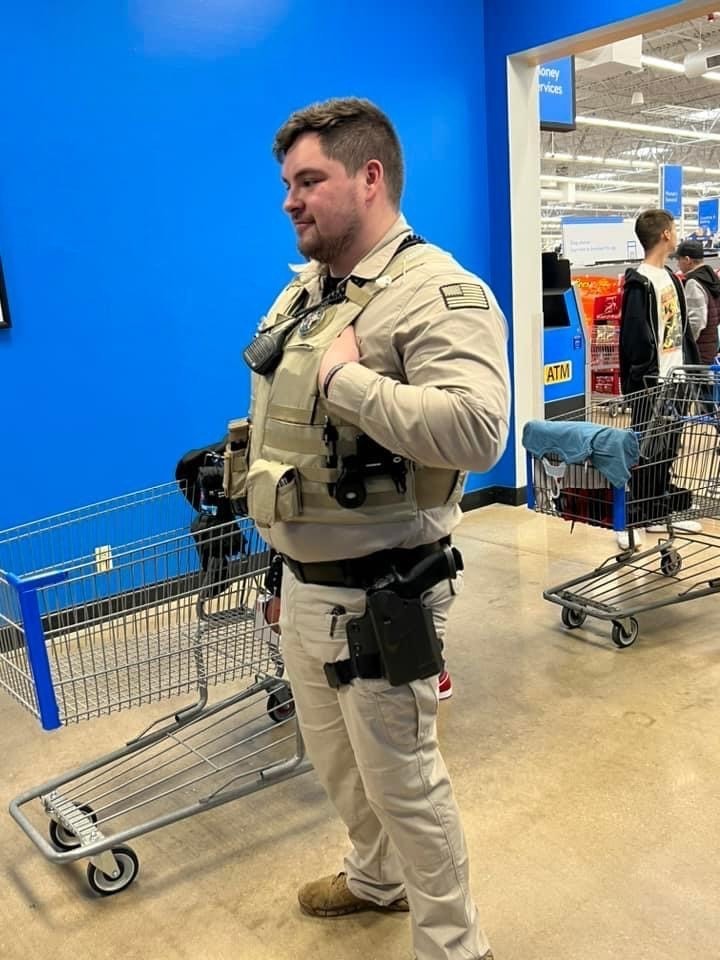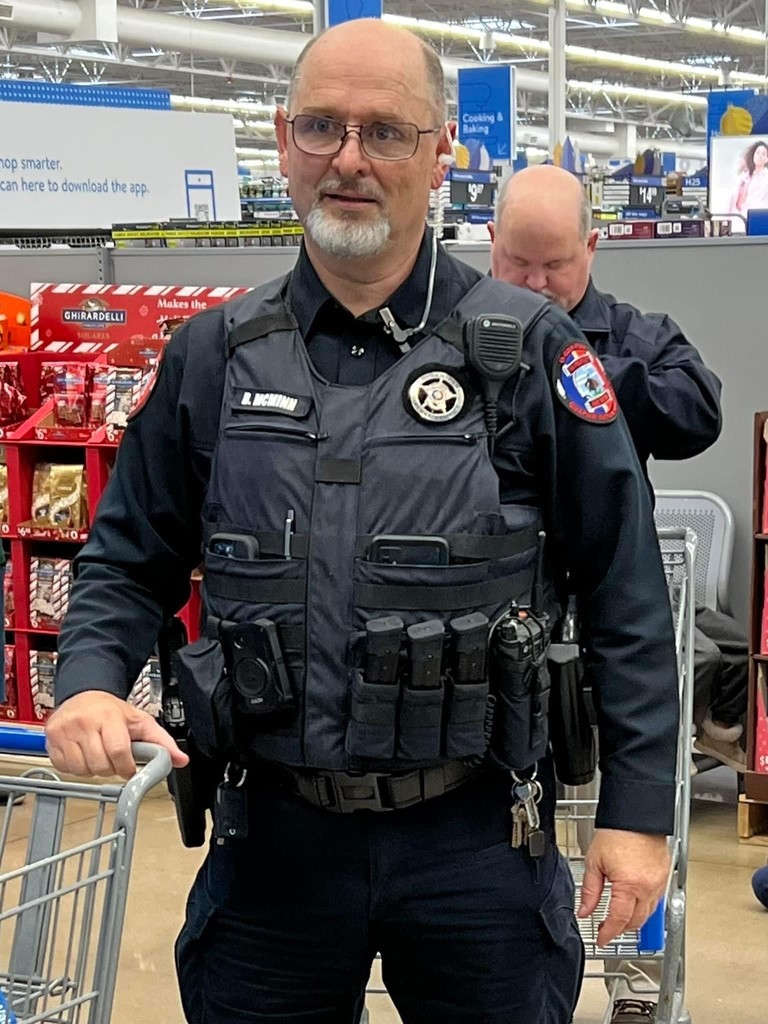 Commerce Boys 53 Davenport Boys 45 High School Boys Basketball Final Tigers finish 3rd in the Oilton Tournament. Go Tigers!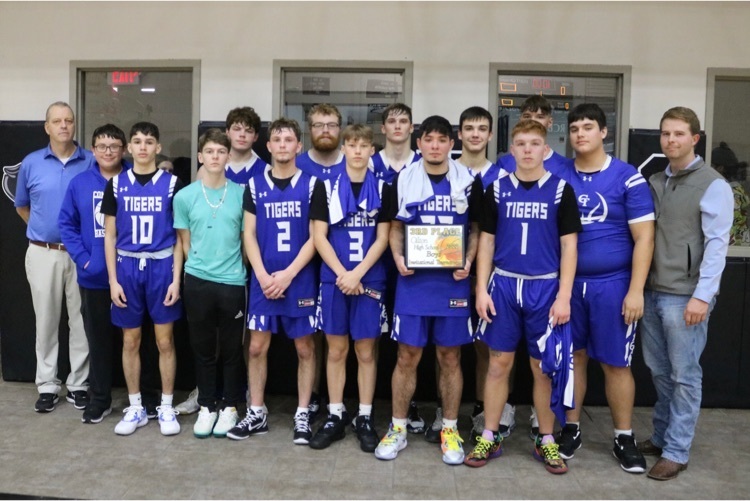 Commerce Girls 71 Oilton Girls 44 High School Girls Basketball Final Lady Tigers finish 3rd in the Oilton Tournament. Go Tigers!
December 12-16, 2022 Events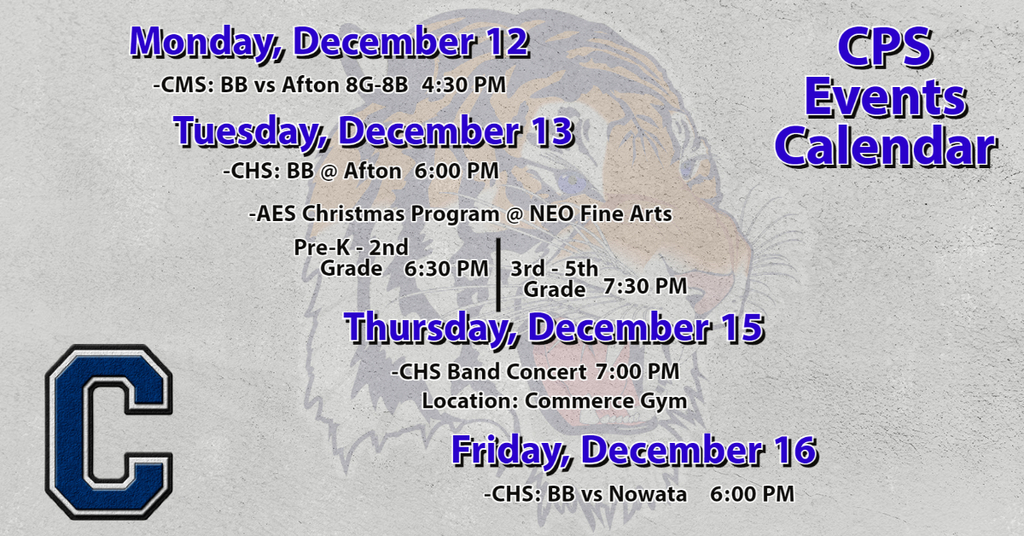 Commerce 41 Corn Bible 28 High School Boys Basketball FINAL Go Tigers!

Commerce 52 Shidler 46 High School Girls Basketball FINAL Go Tigers!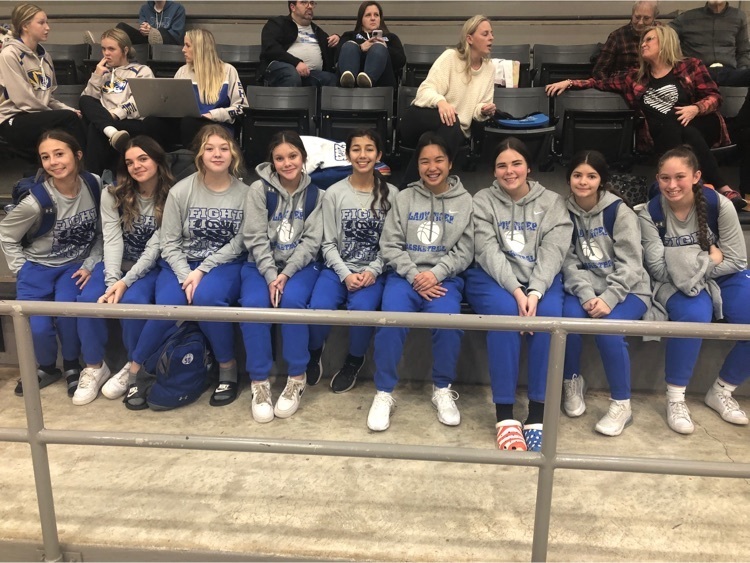 Oilton Tournament Brackets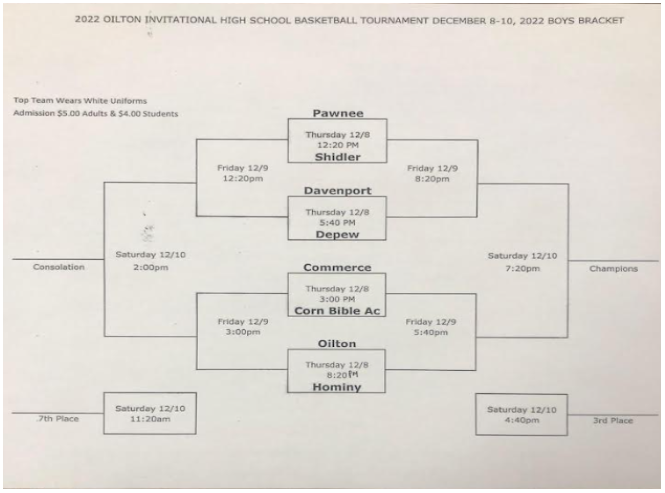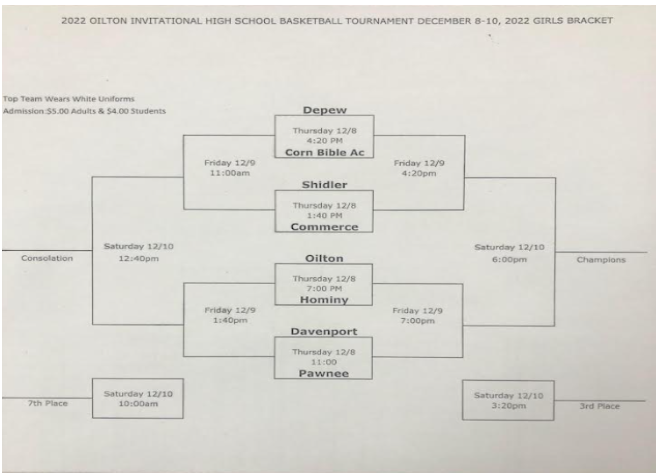 Congratulations to our players. Another successful season at Commerce. Thanks for your hard work and dedication, you guys earned it. #22straight #TigerPride