The Tiger soccer teams took on two powerful Verdigris teams. The girls played very well keeping it tight until the very end, with a final score of 0-4. The boys went down 0-1 in the first half, but tied it up in the second only to fall by a late Verdigris goal with a final of 1-2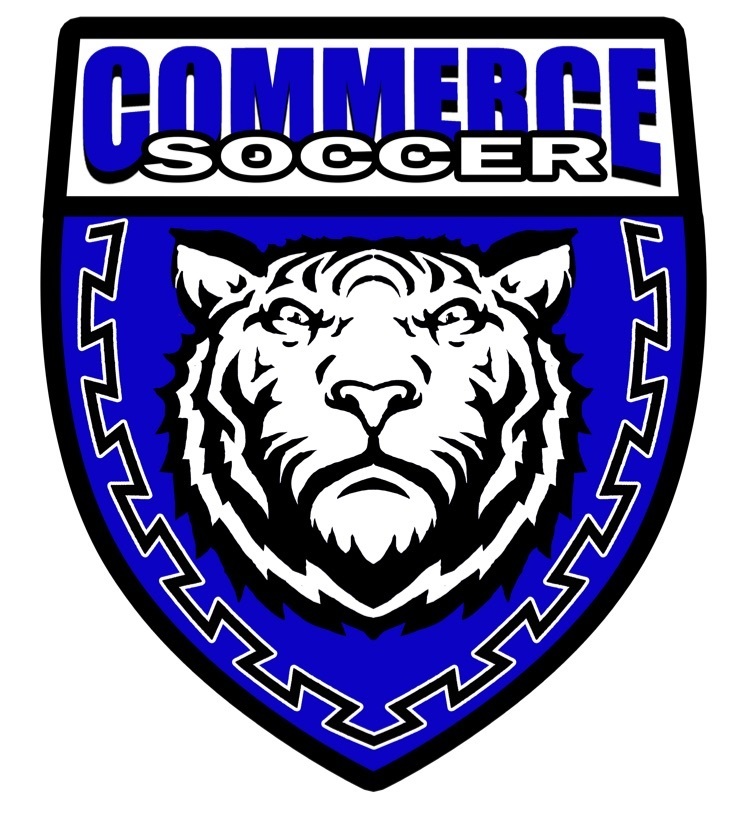 Commerce Tiger Soccer played Westville tonight. The girls played a tough match falling 0-3. Between the games the Seniors were recognized and honored. The boys then beat Westville 4-1, putting them 1-0 in district play. Goals: Roger-2, Cesar-1, and Gabriel E.-1.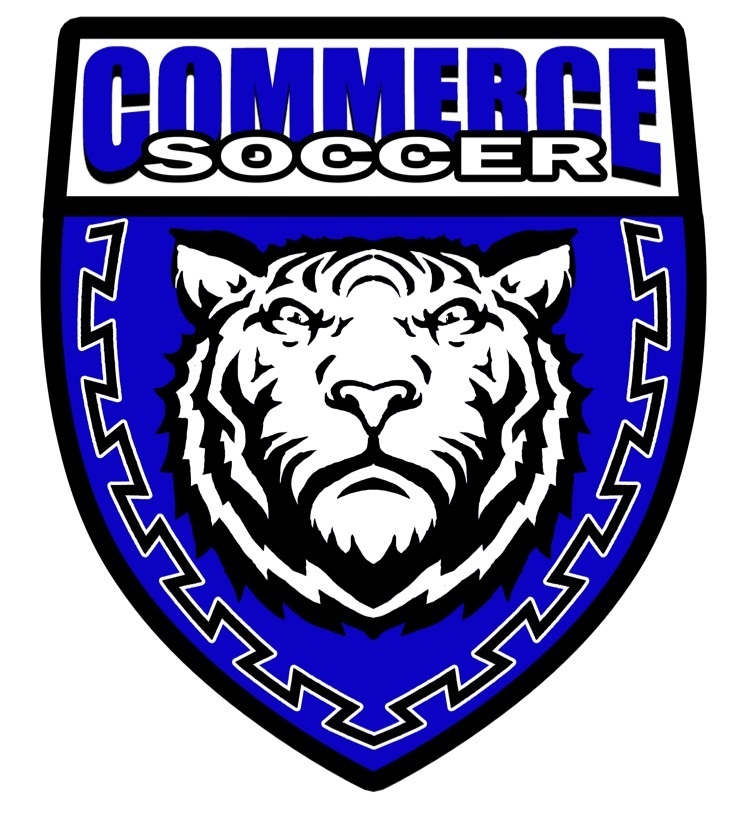 Grand Head Start is now accepting applications for 2022-2023 school year for children who are 3 or 4 by September 1, 2022.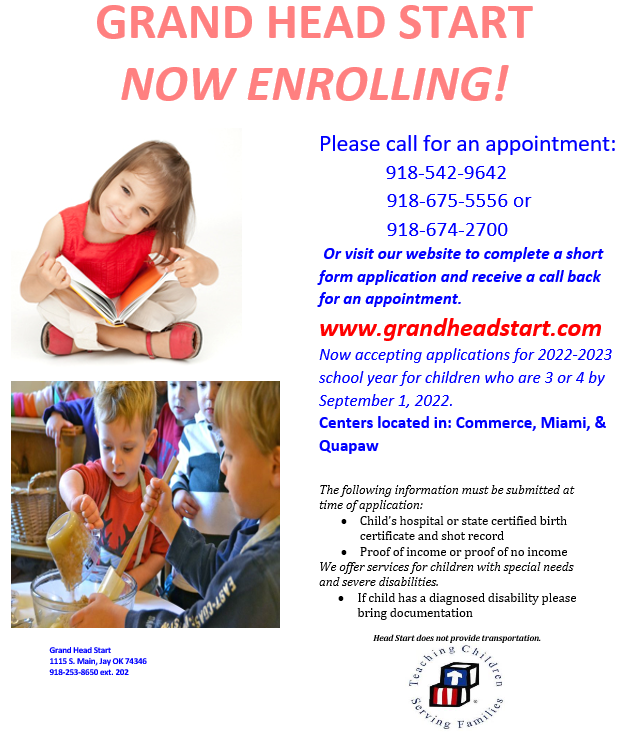 Commerce Tiger Soccer beats Bristow 5-4. Commerce went up 4-0 helped by a fierce wind in their backs, with scores by Roger (2), Noe (1), and Cesar (1). However, late in the second half Bristow came roaring back, tying it with 3:00 left. Ending in a tie, Commerce wins in PK's.

Commerce Schools is currently accepting applications for the following positions for the 2022-2023 school year. 1st Grade Teacher 5th Grade Teacher Head High School Softball Coach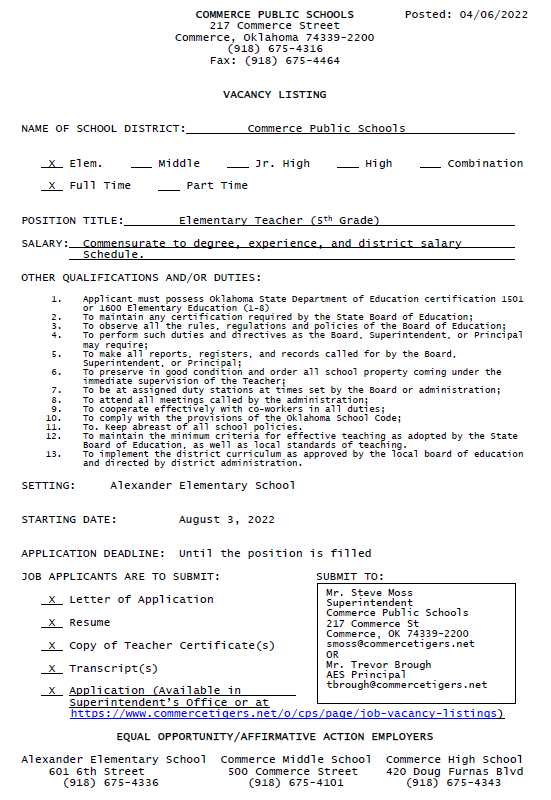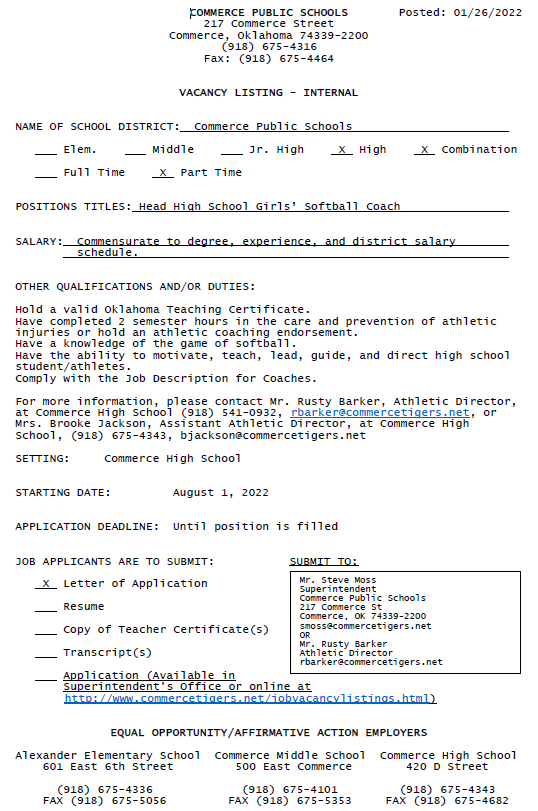 Mickey Mantle Tournament Schedule for Thursday, Friday, and Saturday. Looks like it's going to be a little cool, but should be nice weather the rest of the week.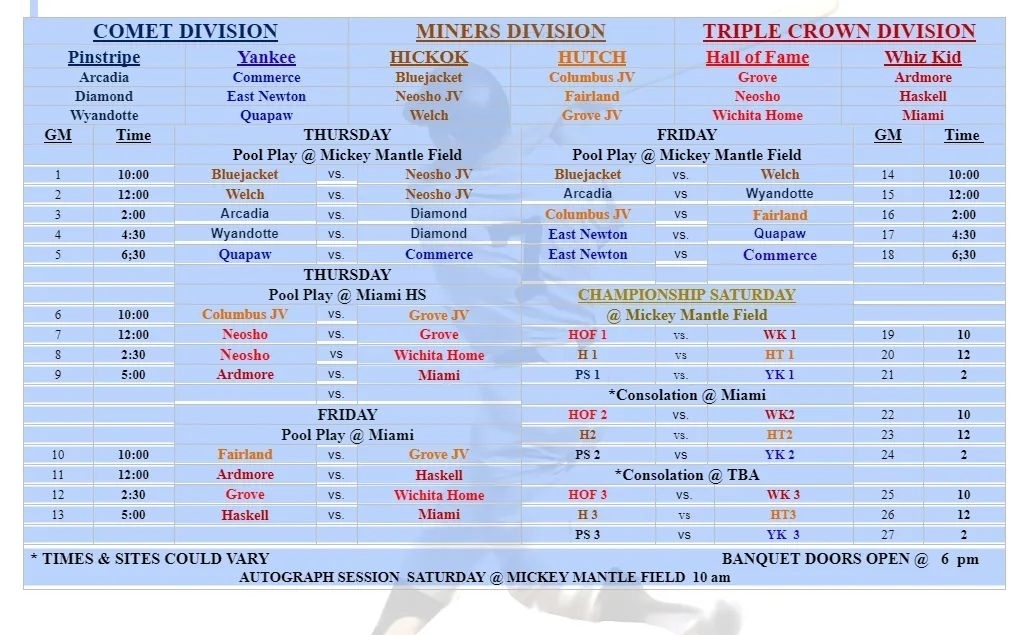 Goals from Central HS Games: Girls goals: Gaby-2, Kennedy-2, Abbie-1, Alivia-1, Jovana-1, Yo-yo-1 Boys goals: Roger-5, Danny Juan-1
The Tiger Soccer teams took victories in their district games tonight against Central HS of Tulsa. Girl's offense became a juggernaut, piling up 8 goals, and a final score of 8-0. The boys team also went on attack led by Roger Hernandez's 5 goals, the final score 6-1.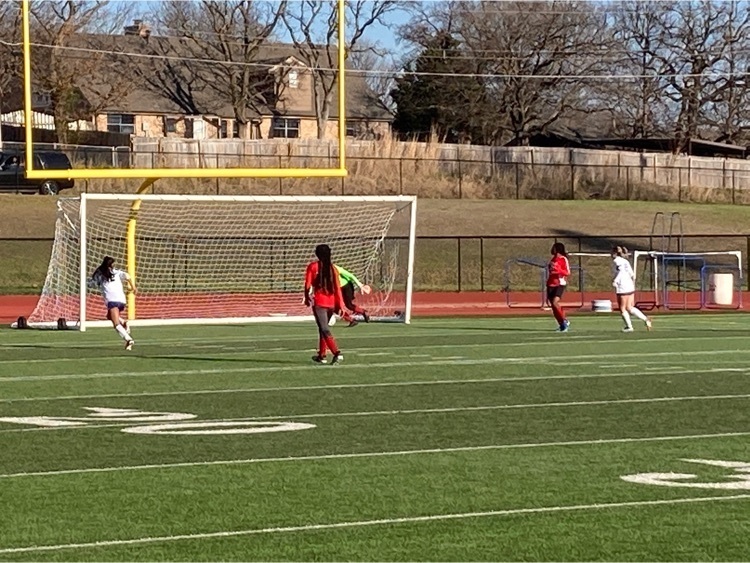 The Lady Tigers fell to Manford last night 0-3 in a game that was closer than the score shows. Manford's coach said afterwards, "Your team has gotten much better, keep up the great work!" Tomorrow, the Tigers will travel to Tulsa to face Tulsa Central HS.
Daddy/Daughter Dance ⚫️April 15 6-8pm ⚫️Live DJ, sweets, and punch! ⚫️$25 a couple +$10 for each additional daughter! ⚫️Everyone welcome ⚫️Pay at the door!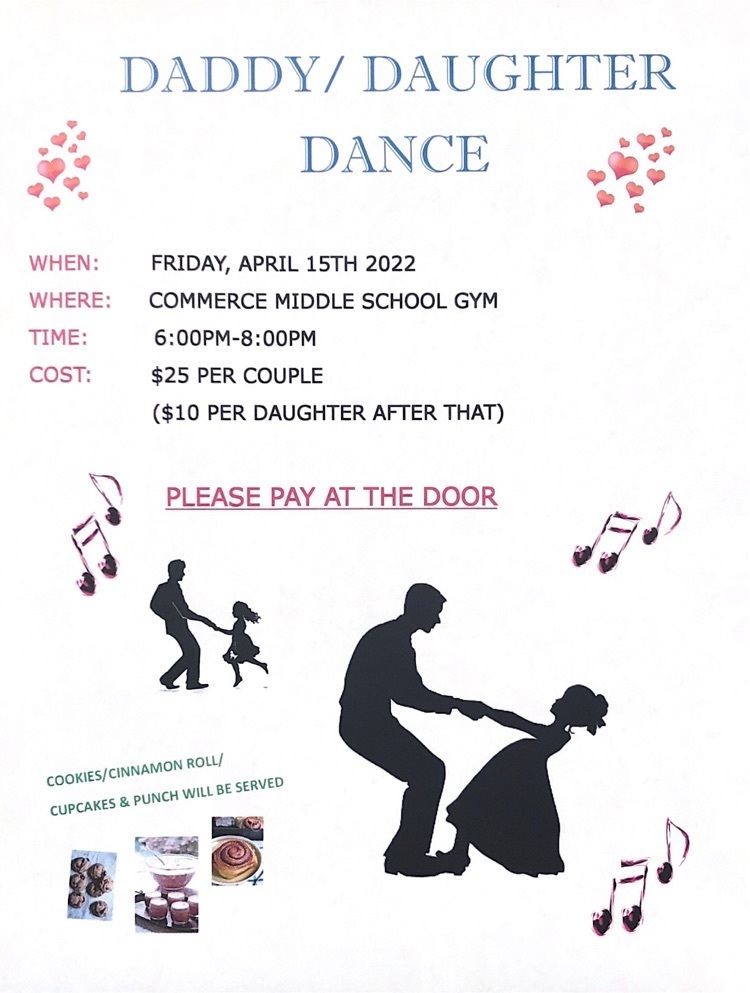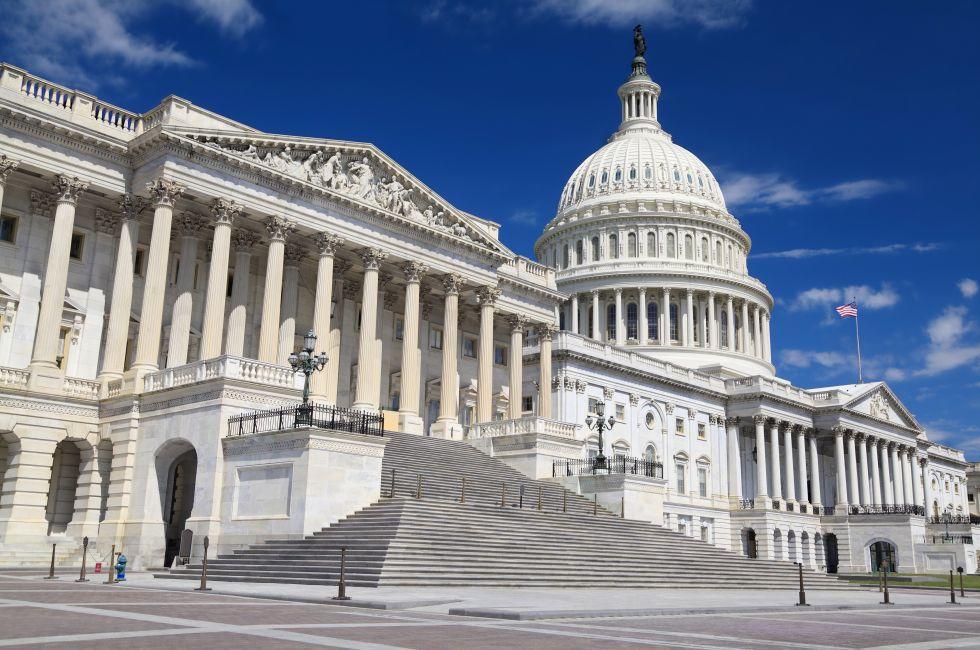 We Did It!!! Commerce Tigers Boys brought home the win and secured the program's first tournament 1st Place! Score 2-0.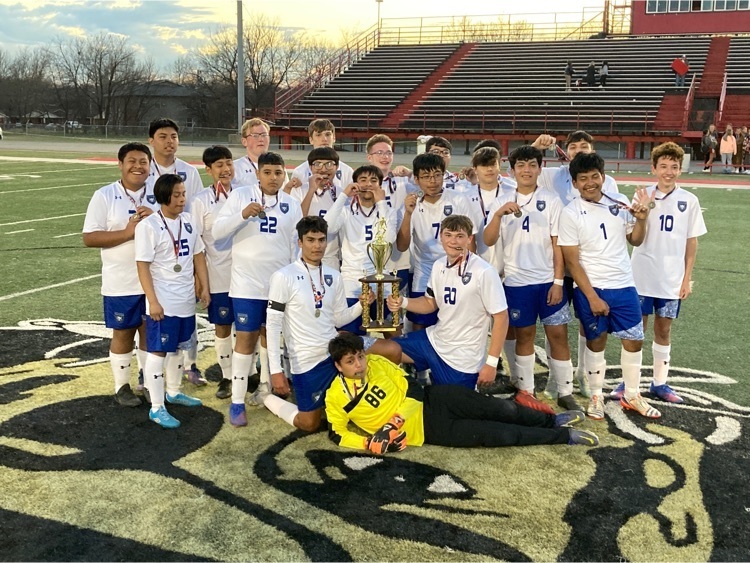 Tiger soccer update. Yesterday the girls fell 0-5 to Sequoyah . Boys won 2-0 over Sequoyah. Today's games so far: Girls lost to Locust Grove JV 0-2: they are currently playing Salisaw and lead 1-0. Boys won versus McLain 4-1 and will play in the finals for 1st place.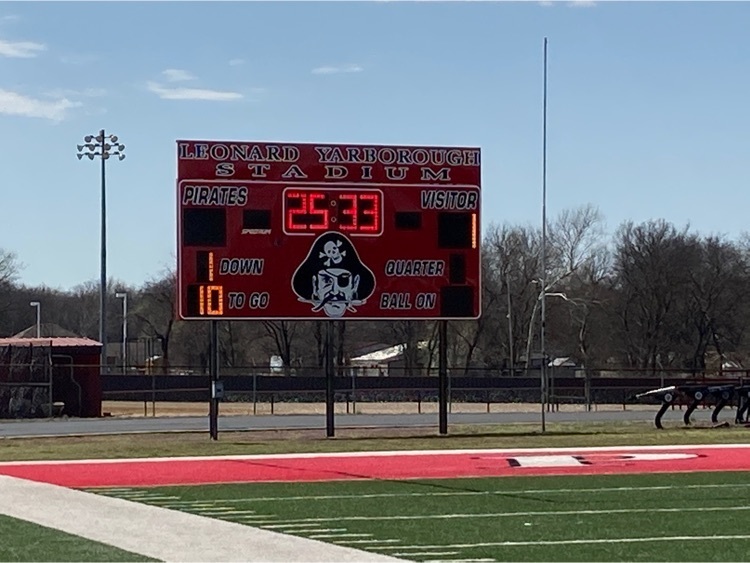 The high school baseball games at Afton for tonight, March 10th have been canceled due to field conditions.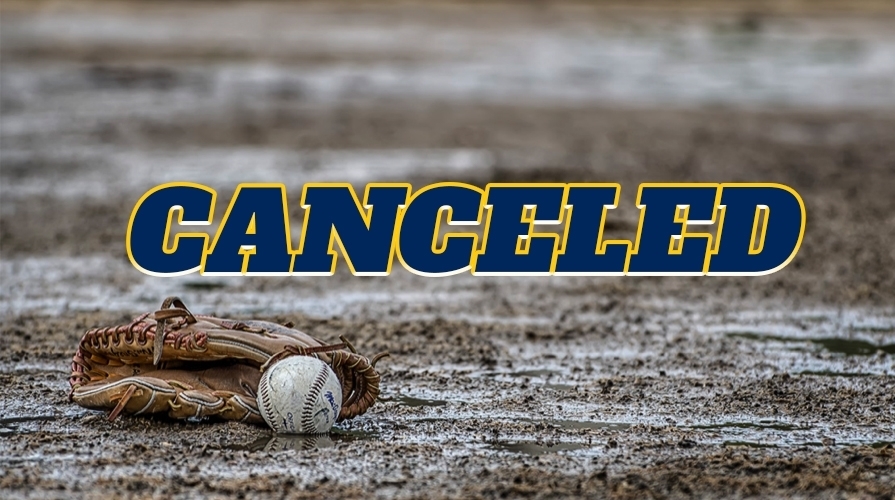 Weather Alert - Due to the threat of inclement weather, Commerce Public Schools will transition to distance learning for Friday, March 11th.
CHS and CMS are proud to announce that 6 students competed in this year's band district competition and all students received a superior rating. Also, all CHS students qualified for state competition in April. So Proud to be a TIGER!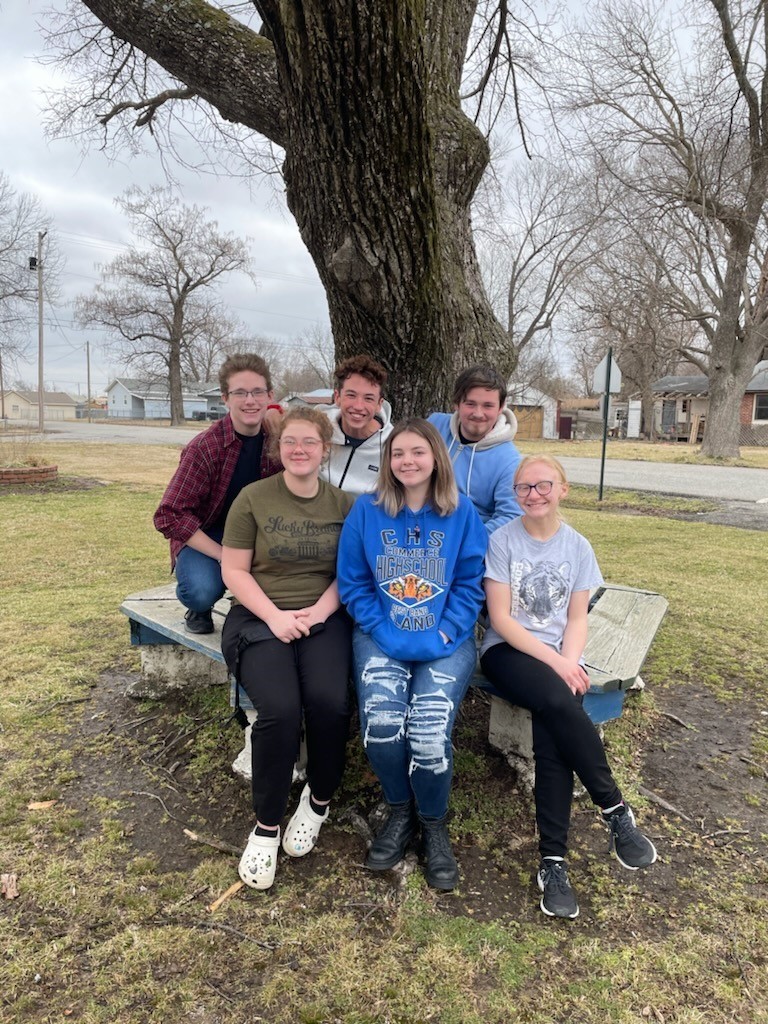 Commerce High School is proud to announce that 3 students competed in this year's district vocal competition and 2 students, Lexi Riggs-Austin & Sophie Olds received a superior rating. Ayden Miller received an Excellent rating. Lexi and Sophie qualified for state competition in April. So Proud to be a TIGER!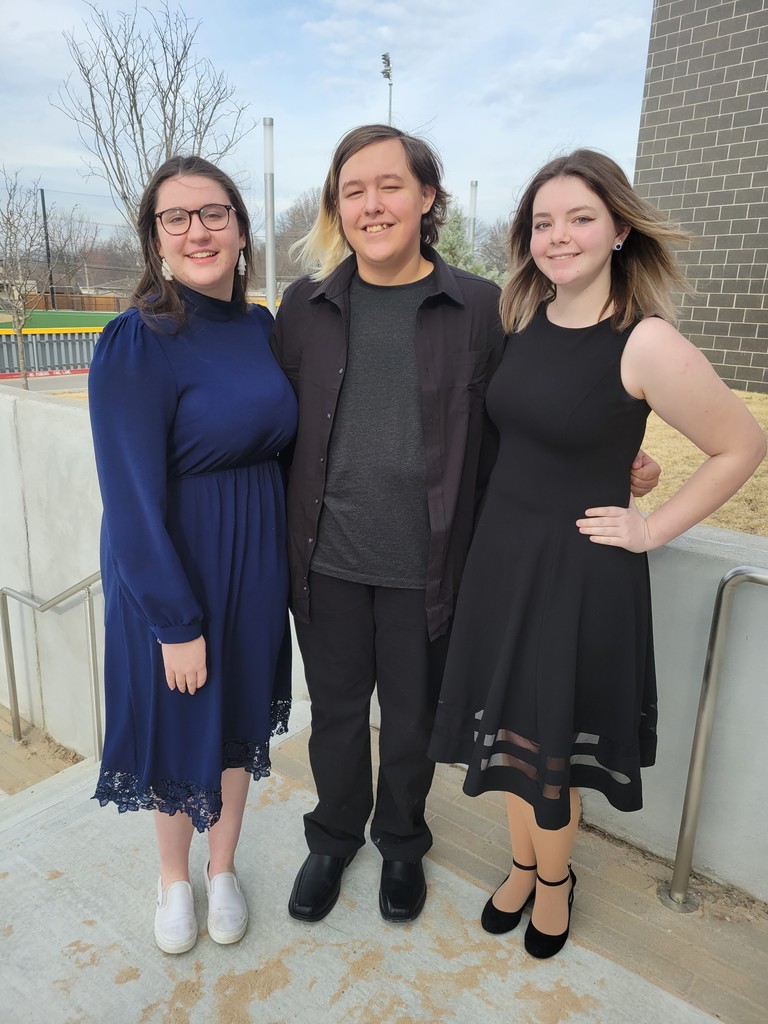 We are currently taking orders for the 2021-22 yearbook. The price is $35. You can order online at yearbookforever.com. You can also order through your school secretary at the elementary and middle school or Mrs. Rhodes at the high school.
Job Opening! Come Join Our Team